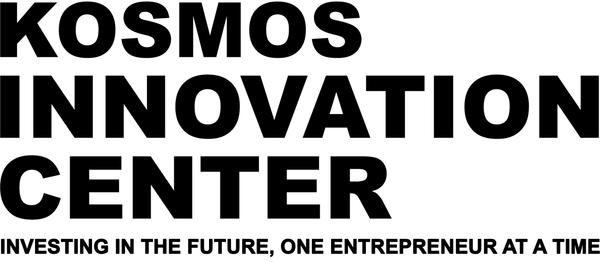 Industry
NGO, NPO & Charity
Kosmos Innovation Center
Industry
NGO, NPO & Charity
About Kosmos Innovation Center
Each Kosmos Innovation Center program is driven by local staff and private sector experts, resulting in a distinctive focus on commercial solutions and local knowledge. Our customized, best-in-class business support programs feature a mix of skills training, mentorship, and seed funding.
Equal Employment Opportunity
KIC is an equal opportunity employer that has zero-tolerance for discrimination on any basis. We actively seek out diverse backgrounds, perspectives, and skills so that we can develop talent and have a sustained impact. We are committed to a workplace of respect and psychological safety where equal
employment opportunities are available to all. We do not engage in or tolerate discrimination of gender, religion, age, national or ethnic origin, disability, marital status, or any other vulnerable groups in the locations where we work.
Safeguarding & Ethics
We are committed to ensuring that all individuals we meet through our work, whether team members, community members, program participants, volunteers, students or others, are treated with respect and dignity. We are committed to upholding the Universal Declaration of Human Rights and will not tolerate any form of violence, child abuse, sexual exploitation, or harassment by or of our team members and program participants. As part of our commitment to a safe and inclusive work environment, team members are expected to conduct themselves in a professional manner, respect local laws and customs, and to
always adhere to KIC's Code of Conduct policies and values.
Company Gallery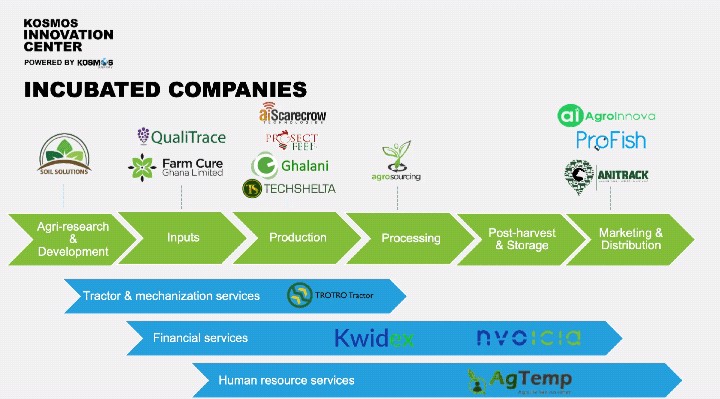 Company Information
Head Quarters
# 77 Nii Nortei Nyanchi Street, West Airport Accra, Ghana
Stay Updated
Join our newsletter and get the latest job listings and career insights delivered straight to your inbox.
We care about the protection of your data. Read our privacy policy.