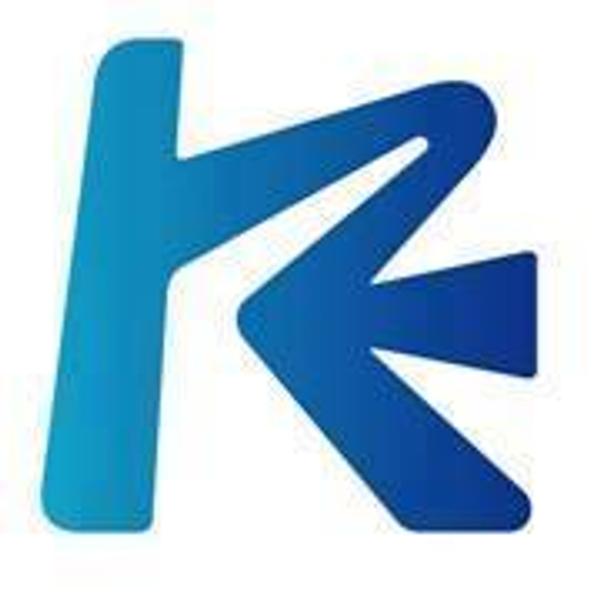 Industry
Banking, Finance & Insurance
About Korea Exim Bank
The missions of Korea Eximbank are providing financial supports for export and import transactions to enhance Korea's economic cooperation with foreign countries; promoting economic cooperation between Korea and developing countries; and facilitating interchange and cooperation between South and North Korea.
[ The Appraisal Mission Team From Korea Exim Bank signed an MOD with the Government of the Republic of Ghana.]
From the 26th February, to 1st March, 2018, the Export-Import Bank of Korea dispatched a four member team lead by the Director in charge of the EDCF operation in Africa, Mr. Choi Jeong-hoon to Ghana.
After successfully fulfilling their various tasks, the Minute of Discussion for the establishment of the University, was successfully signed on the 1st March, 2018, between Mr. Choi Jeong- hoon and Hon. Dr.Matthew Opoku Prempeh, Minister of Education.
0 Jobs Found
This company has no vacancies at the moment but you can keep an eye open for when they do by creating a job alert