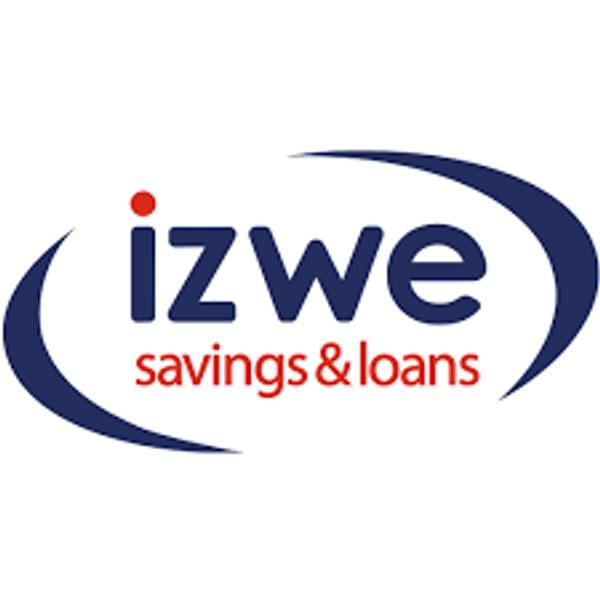 Industry
Banking, Finance & Insurance
About Izwe Loans Limited
Izwe means 'nation'. It is the essence of what we stand for: uplifting people for the greater good of their country. Our core mandate is to simultaneously improve lives and deliver social upliftment in Ghana while generating solid financial returns through innovative financial solutions and services. We strive to unlock potential by fuelling developmental aspirations in Ghana, aimed at real community and economic development.
Our financial solutions and savings & loans products help make it easy for individuals, entrepreneurs and business-owners to take their financial developmental aspirations into their own hands, thereby stimulating personal financial growth and enabling economic participation.
We use innovative ideas, and digital and mobile financial services to give them the agility to operate faster and more efficiently, with easily accessible, high-performance self-service tools. Speed, convenient accessibility, safety, fairness and accuracy are paramount to our clients, and they can always be assured of our discretion and professionalism.
For our investors and stakeholders, we are able to generate superior returns through effective credit management, comprehensive portfolio reporting and product innovation.
Head Quarters
Accra, Ghana
Job Opportunities
Accra & Tema Region
Full Time
Job Function: Accounting, Auditing & Finance