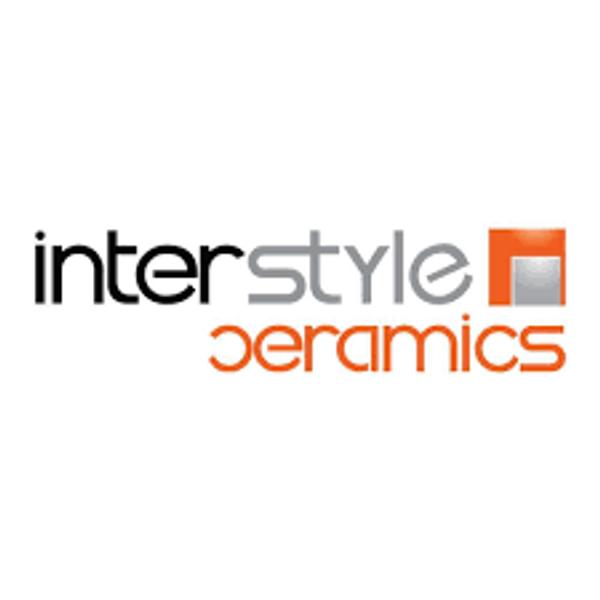 Industry
Retail, Fashion & FMCG
interstyle ceramics
Industry
Retail, Fashion & FMCG
About interstyle ceramics
Since its inception in 2012, InterStyle Ceramics is renowned for its outstanding quality and extensive selection of tiles. Unparalleled product design and innovation have led the way to a diverse range of respected models that set the standard in design & finishing. We offer very high to medium quality ceramic and porcelain tiles that are manufactured from the finest Spanish, Italian and Brazilian tile companies. Throughout we've excelled in our product selection with a commitment to quality over a broad range of price points. We offer our client's full customization with the widest range of styles; the customer can select and develop the most functional and stylish design possible. We work closely with clients to help in selection, design, and installation for homes, offices, hotels, commerial projects and many more.

Interstyle Ceramics has been able to set a trend in higher standards. As leaders in the application and adoption of technologically geared products and services, Interstyle has been able to maintain a sustainable lead in it's sector.
Company Information
Head Quarters
South America
Stay Updated
Join our newsletter and get the latest job listings and career insights delivered straight to your inbox.
We care about the protection of your data. Read our privacy policy.