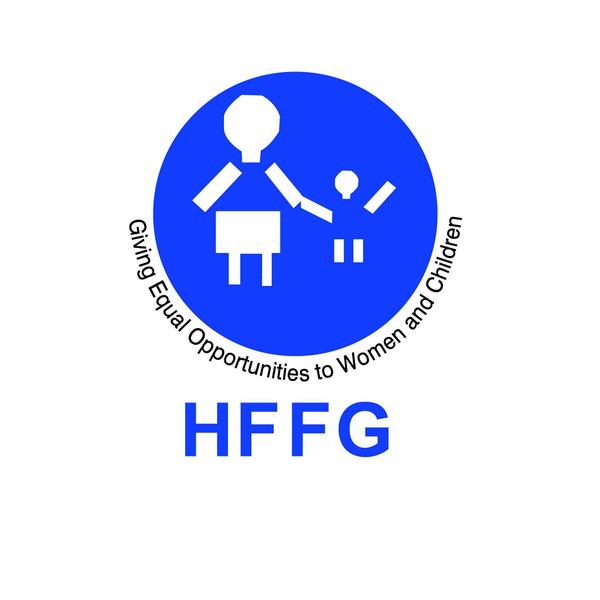 Hope for Future Generation
Industry
NGO, NPO & Charity
Hope for Future Generation
Industry
NGO, NPO & Charity
About Hope for Future Generation
HFFG was established in 2001 as a national, community based, non-governmental, not-for-profit organization to facilitate and improve the health, education and socio-economic status of women, children and young people through empowerment, rights based approaches, innovative and acceptable participatory strategies.
Past and current funding sources for HFFG's operations include Ghana AIDS Commission, IPAS Ghana, World Vision Ghana, Plan Ghana, UKaid, SIMAVI of the Netherlands, Palladium Group, Netherlands Forign Ministry, Global Fund, USAID, UNFPA, ILO, Gavi Alliance and UNICEF, among others.
Our Vision
A nation free of discrimination where women, children, and young people
have equal opportunity to develop their full potential
Stay Updated
Join our newsletter and get the latest job listings and career insights delivered straight to your inbox.
We care about the protection of your data. Read our privacy policy.