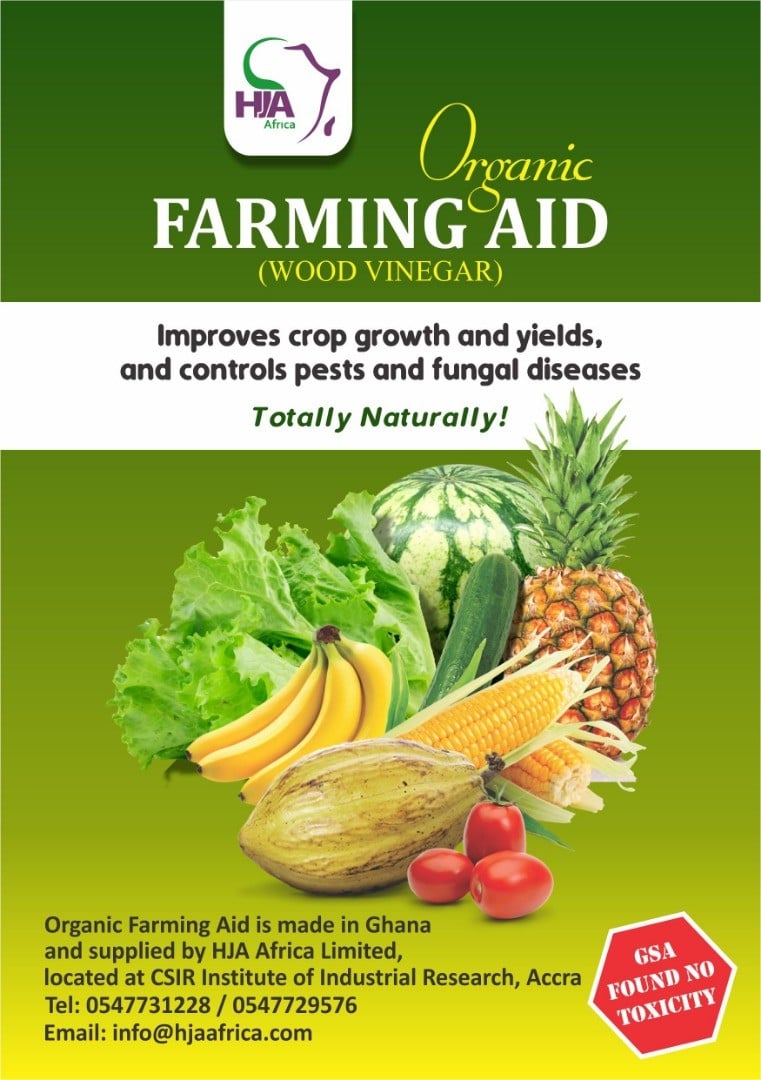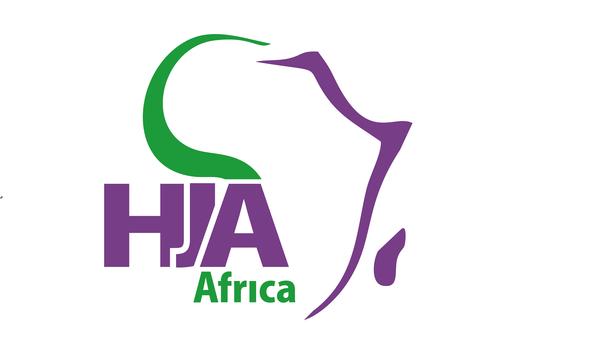 Industry
Manufacturing & Warehousing
HJA Africa
Industry
Manufacturing & Warehousing
About HJA Africa
Welcome to HJA Africa's website. We provide Organic Farming Aid (OFA), which is an organic yield enhancer increasing yields by up to 100%, offering farmers incredibly good value for money. It is also a fungicide and controls pests.
OFA is useful for cereals, vegetables, fruit and tree crops. As well as increasing yields it is effective against fungal diseases including phytophthora and anthracnose; and against pests including fall armyworm, nematodes, and leaf rollers. This slide summarises independent scientific trials confirming OFA's effectiveness.
HJA Africa is based in Ghana (West Africa). We currently only supply OFA within Ghana, but we plan to expand to cover other countries soon.
OFA is highly cost-effective and is safe for farmers and consumers, environmentally friendly. It is registered with the Ghana Ministry of Agriculture PPRSD section, and Environmental Protection Agency.
Company Gallery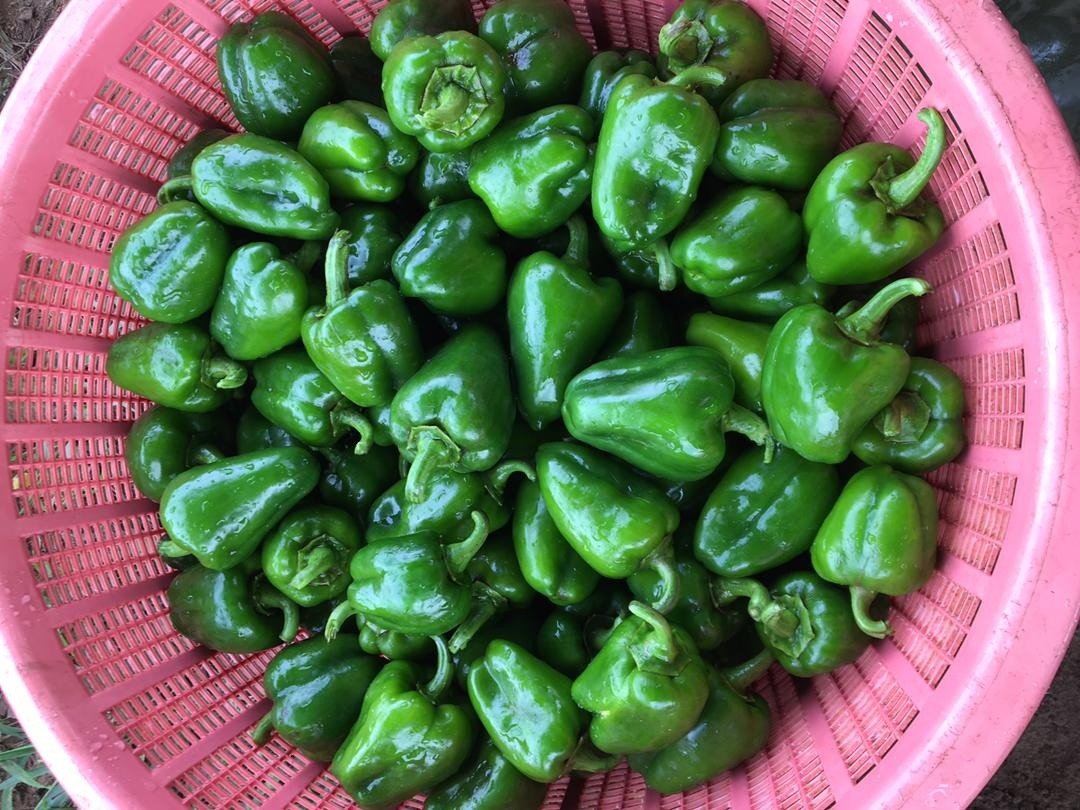 Company Information
Head Quarters
Accra, Ghana
Stay Updated
Join our newsletter and get the latest job listings and career insights delivered straight to your inbox.
We care about the protection of your data. Read our privacy policy.