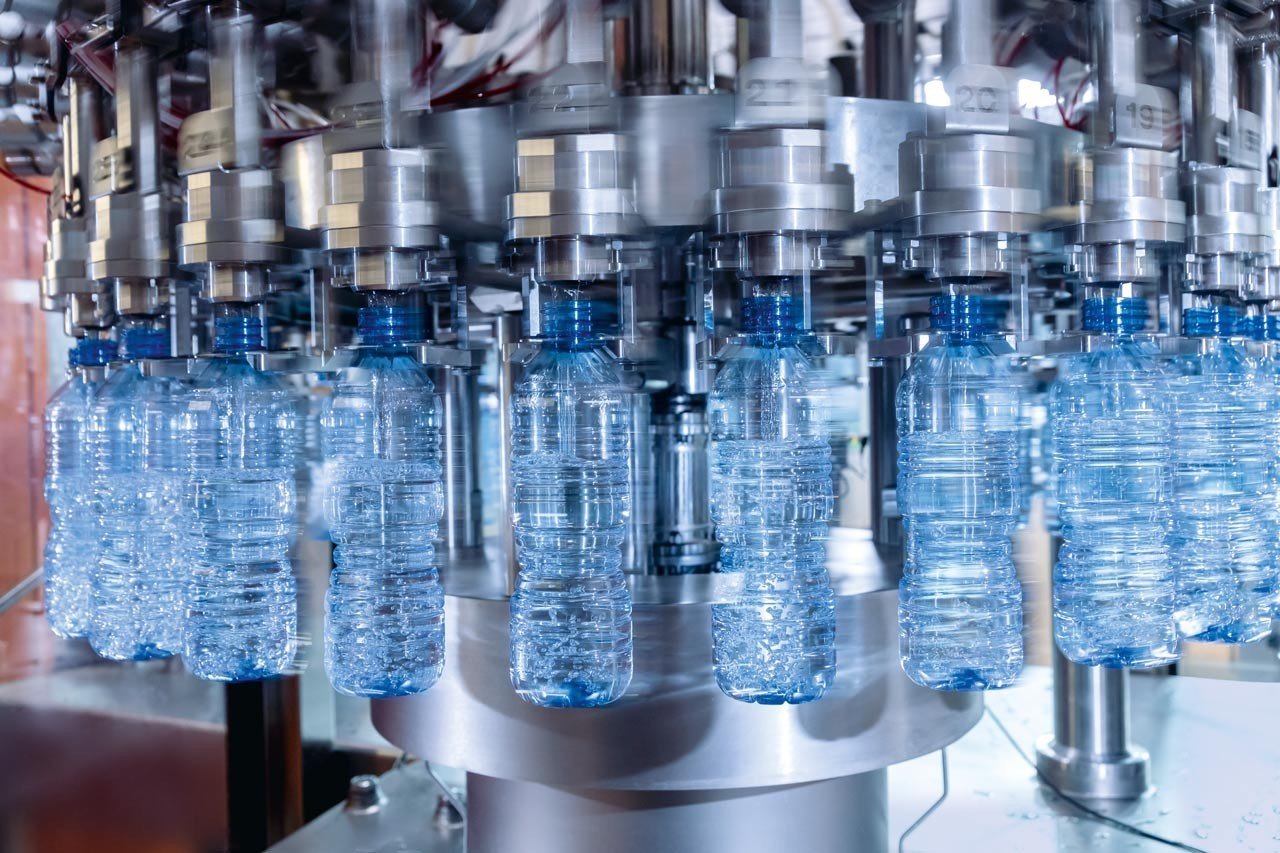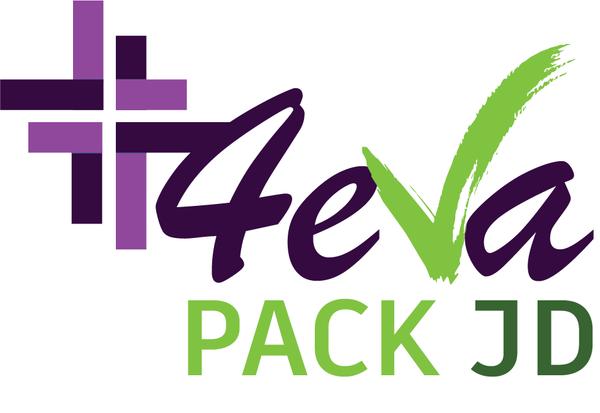 4evapackjd company limited
Industry
Manufacturing & Warehousing
4evapackjd company limited
Industry
Manufacturing & Warehousing
About 4evapackjd company limited
4evapackJD Co. Ltd started under a tree in 2018. Our production and distribution of plastic products was born because of our own search for quality plastic products that were recyclable after usage. We came to a dead-end. With no such quality on the market, we made what we could not find; industrial plastic products, with green innovations as its benchmark and sustainability at its core.
Our business grew. In 2020 we moved into our new ultra-modern offices in Tema, near Ghana's prominent international harbour. This facilitates our finished importations.4evapackJD's reasonably priced quality plastic products and food additives have been able to capture a sizable share of the domestic Ghanaian market in relatively a short time. We provide high-quality products suitable for a wide range of applications. We cover manufacturing, direct sales service, industrial supplies, commercial purchases, and government contracts and orders.

Company Information
Head Quarters
Tema Community 6, Ghana
Stay Updated
Join our newsletter and get the latest job listings and career insights delivered straight to your inbox.
We care about the protection of your data. Read our privacy policy.