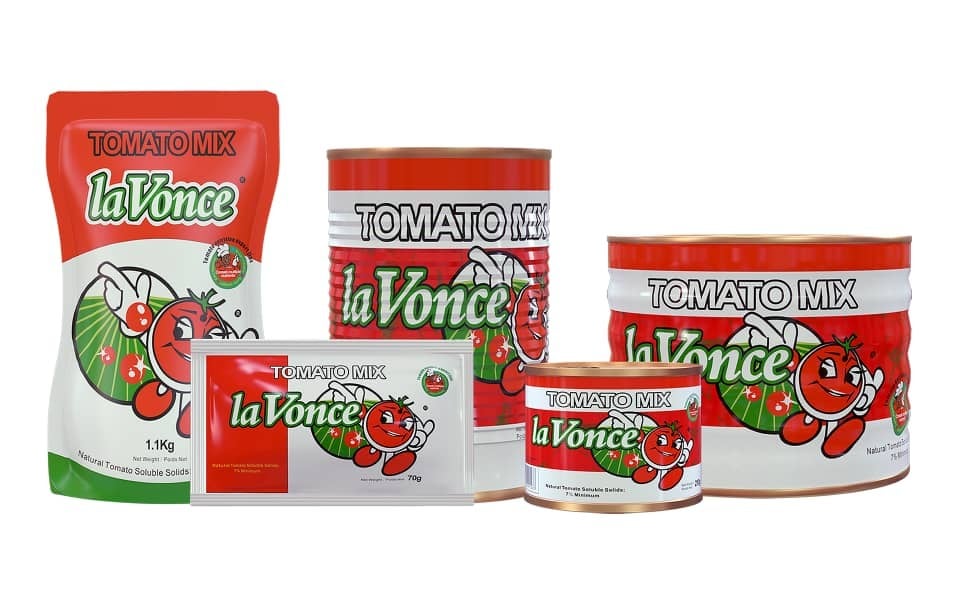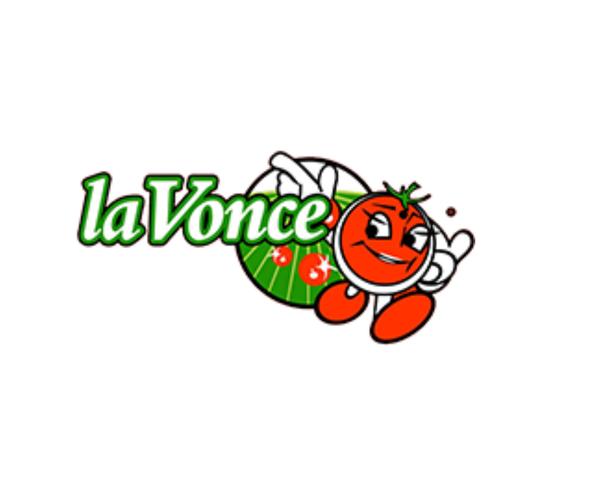 Industry
Manufacturing & Warehousing
Happy Sunshine Co. Ltd
Industry
Manufacturing & Warehousing
About Happy Sunshine Co. Ltd
Happy Sunshine Company limited. the journey began in Ghana in the year 2016, as an importer of Lavonce Tam Tam and Hondi brands in the tomato paste industry. 
Happy Sunshine Company Limited, a tomato paste manufacturing company, says it has adhered to a directive by the Environmental Protection Agency (EPA) to improve sanitation in the community it operates.
Company Gallery
Company Information
Head Quarters
Accra, Ghana
Stay Updated
Join our newsletter and get the latest job listings and career insights delivered straight to your inbox.
We care about the protection of your data. Read our privacy policy.