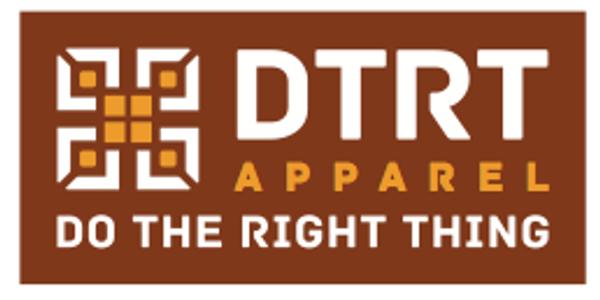 Industry
Manufacturing & Warehousing
About DTRT Apparel
Located in Ghana's capital city of Accra, our manufacturing facility employs over 1,500 workers and continues to grow each day.
Dignity/DTRT has assembled a team of over 35 expat managers from over 8 countries with hundreds of years of combined apparel factory management experience.
Through our management training program we are accelerating the knowledge transfer to our local staff and developing the 1st generation of Ghanaian apparel factory management.
0 Jobs Found
This company has no vacancies at the moment but you can keep an eye open for when they do by creating a job alert