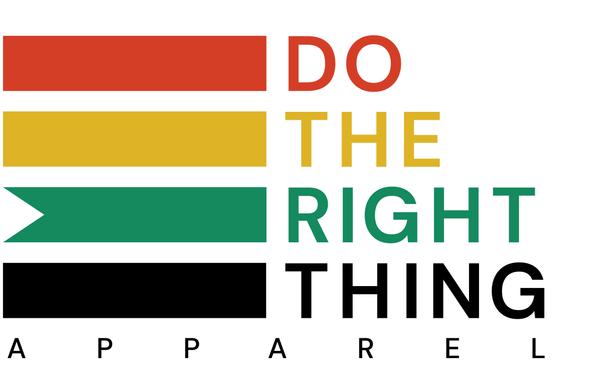 Industry
Manufacturing & Warehousing
DTRT Apparel
Industry
Manufacturing & Warehousing
About DTRT Apparel
Located in Ghana's capital city of Accra, our manufacturing facility employs over 1,500 workers and continues to grow each day.
Dignity/DTRT has assembled a team of over 35 expat managers from over 8 countries with hundreds of years of combined apparel factory management experience.
Through our management training program we are accelerating the knowledge transfer to our local staff and developing the 1st generation of Ghanaian apparel factory management.
Company Information
Head Quarters
Accra, Ghana
Accra & Tema Region
Full Time
₵ Confidential
Job Function : Accounting, Auditing & Finance
We are searching for an enthusiastic self-starter to join our new graduate trainee program. As a graduate trainee, your responsibilities include shadowing various staff members, participating in learning experiences, attending meetings and workshops, and traveling to other working environments to gain practical experience. You should keep an ac ...
Accra & Tema Region
Full Time
GHS

1,200 - 1,500
Job Function : Quality Control & Assurance
The largest apparel manufacturer (DTRT Apparel) is looking for competent Female Graduate Trainees for immediate employment. DIGNITY DTRT is the largest apparel manufacturer in West Africa. We provide services to many of the leading apparel brands in the US. Our facilities are based in Accra and Tema.
This action will pause all job alerts. Are you sure?
Accra & Tema Region
Full Time
₵ Confidential
Job Function : Health & Safety
Under the direction of the GM - HR, the role holder shall be responsible for developing and improving upon existing health and safety (H&S) and Compliance programs. This role will include management of existing H&S and Compliance protocols of staff, visitors, contractors and neighbors as well as Factory Compliance.
Stay Updated
Join our newsletter and get the latest job listings and career insights delivered straight to your inbox.
We care about the protection of your data. Read our privacy policy.