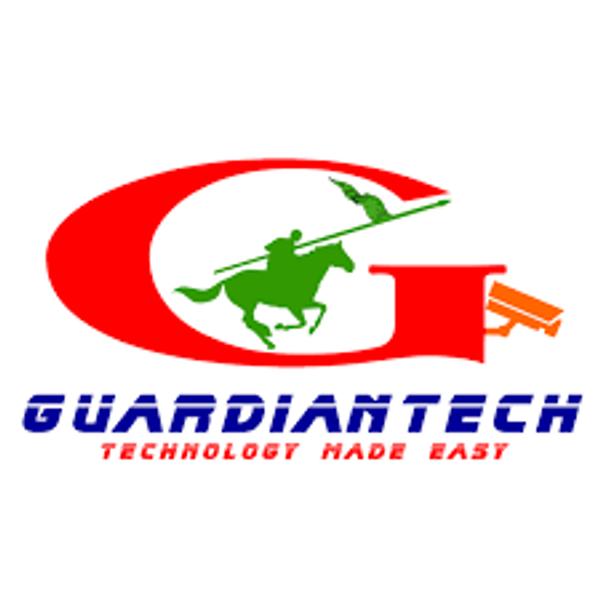 About GuardianTech Limited
In order to accomplish our mission, we commit to the following: Being creative, friendly, and responsive to our customers' ever-changing needs. Selecting, training, and retaining strongly-motivated employees and providing an environment where they can feel engaged and will experience a sense of personal worth, growth, achievement, and the recognition of a 'job well done', and hence providing immense job satisfaction. Supporting the growth and development of all segments of the communities which we serve. Open and ethical communication with our employees, directors, customers, vendors. We strive for perfection in service delivery by virtue of our following core values.

Company Information
Head Quarters
Accra, Ghana
Stay Updated
Join our newsletter and get the latest job listings and career insights delivered straight to your inbox.
We care about the protection of your data. Read our privacy policy.