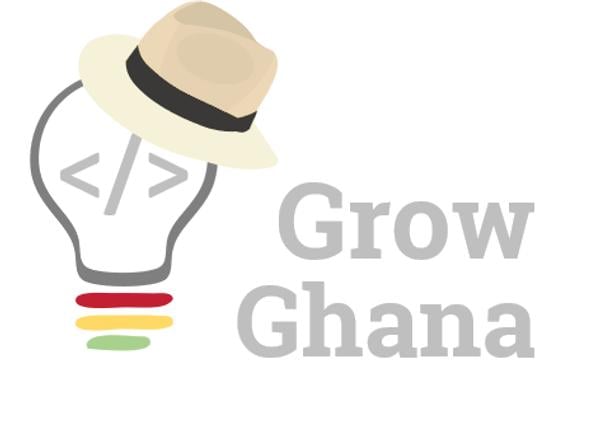 Grow Ghana Education Initiative
Grow Ghana Education Initiative
About Grow Ghana Education Initiative
The Grow Ghana initiative supports young students in school with hands-on trainings in digital & soft skills that really matter – as early as possible. The pro-bono trainings are financed by partner start-ups, global volunteers and donations.
The Digitalization creates a lot of chances for jobs in Africa. And to grow and stand on our own feets, we need qualified jobs. But to put this in practice, we need empowered talents with the right skills and the right mindset. We challenge our current educational system and believe we can do more, especially when it comes to IT & Soft Skills.
We cannot afford to loose promising talents on the way or forget them in rural schools. We need to create more chances for all students in Junior and Senior High School, because early education is key. We think that we all have the responsibility to empower the future generation of Africa with basic, vital skills – and beyond!
Company Information
Head Quarters
Kokrobite, Ghana
Stay Updated
Join our newsletter and get the latest job listings and career insights delivered straight to your inbox.
We care about the protection of your data. Read our privacy policy.