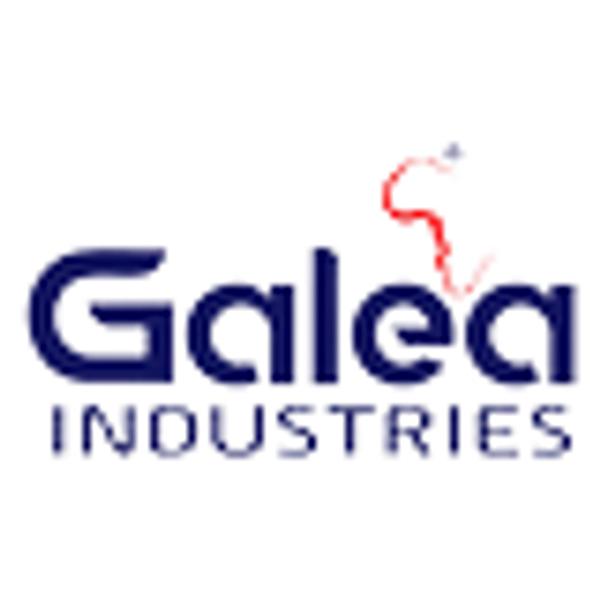 Industry
Manufacturing & Warehousing
Galea Industries
Industry
Manufacturing & Warehousing
About Galea Industries
We believe that the world need to be fed and when people get fed, they get satisfied and when they get satisfied, we see smiles on their faces.
Our goal is to see smiles on the faces of many across the globe by feeding them.
We love making people happy. This is why we have taken the challenge to feed the world with healthy agricultural products, spanning from grains, coconut virgin oil, livestock to a wide range of highly industrialized agro-products.
With over 8 years' experience in what we do, we strive to achieve the ultimate goal of feeding the world. We use modern ways of production from the use of high tech equipment to our strength of over 280 qualified personnel who form part of our success story. We are Galea! We serve markets in Africa, Europe, Asia and other parts across the globe
Company Information
Head Quarters
Accra, Ghana
Stay Updated
Join our newsletter and get the latest job listings and career insights delivered straight to your inbox.
We care about the protection of your data. Read our privacy policy.