/

Jobs at Adrho Limited | Jobberman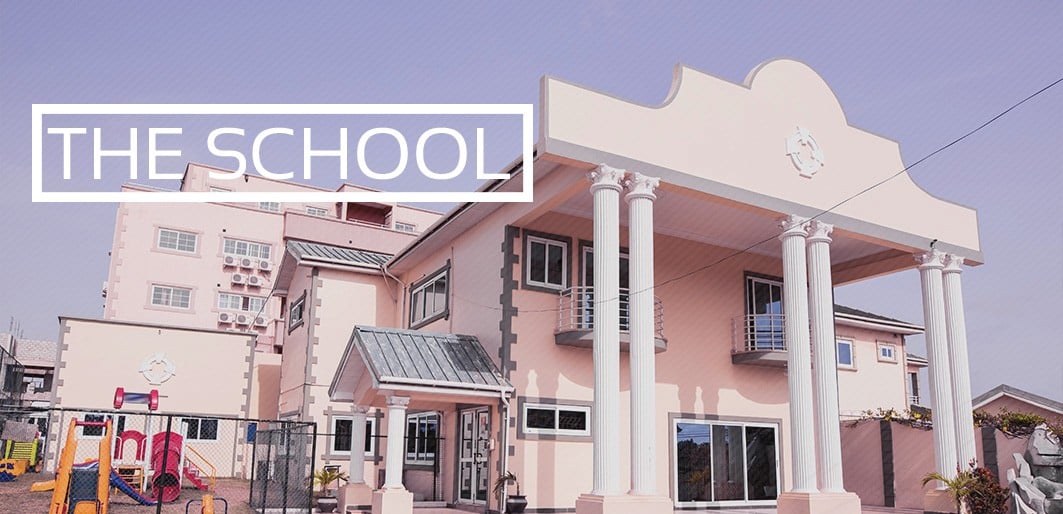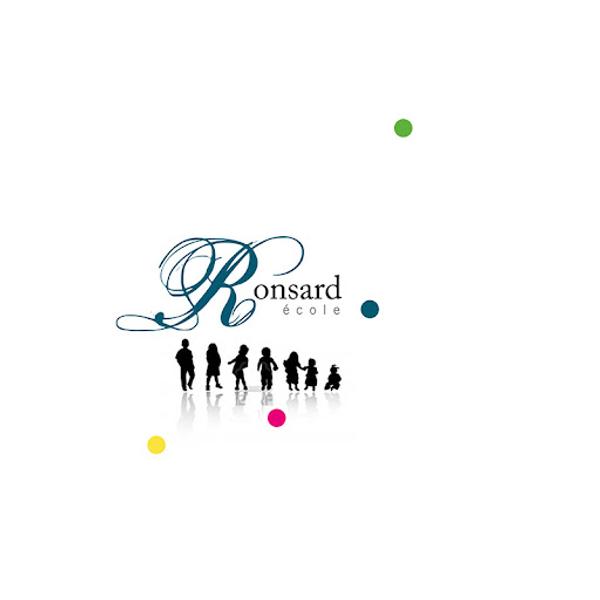 Adrho Limited
Industry:
Manufacturing & Warehousing
Accra & Tema Region
|
Full Time
|
Job Function: Accounting, Auditing & Finance fdf
Accra & Tema Region
|
Full Time
|
Job Function: Accounting, Auditing & Finance fdf
Ecole Ronsard is situated at the heart of the East Legon Community in a very serene environment, conducive to teaching and learning. Our school is made up of students with diverse and rich cultural backgrounds. At Ecole Ronsard, we provide our students with a well-rounded education that equips them for future challenges. Our bilingual system prepares our students to be future leaders in their respective communities and we take pride in their performance. Our motto, "Give them the keys to the future" is our driving force. Not only do we pursue academic excellence, we also place premium value on physical wellbeing and etiquette through our physical education and values and ethics programs. According to a famous saying: "Everyone is torn between two needs, the need for a canoe to travel away from the Self, and the need for a tree to root their identity. Human beings wander constantly between these two needs, sometimes giving in to one and sometimes to the other until they understand that the Canoe is made from the Tree". In the same vain, our vision is deeply rooted in family, community and quality education.All these embody our daily objectives so that our student builds a solid foundation for growth. We encourage our children to be open minded to desire to explore and heighten their curiosity. This precept inspires our teachers to teach children the importance of building a harmonious community that acknowledges individual differences. Good schools are built through the efforts of good people and I believe our Teachers, Parents and Students are among the best. Please do not hesitate to spend some time on our website. Our doors are always open.
Industry
Manufacturing & Warehousing
Head Quarters
Accra, Ghana