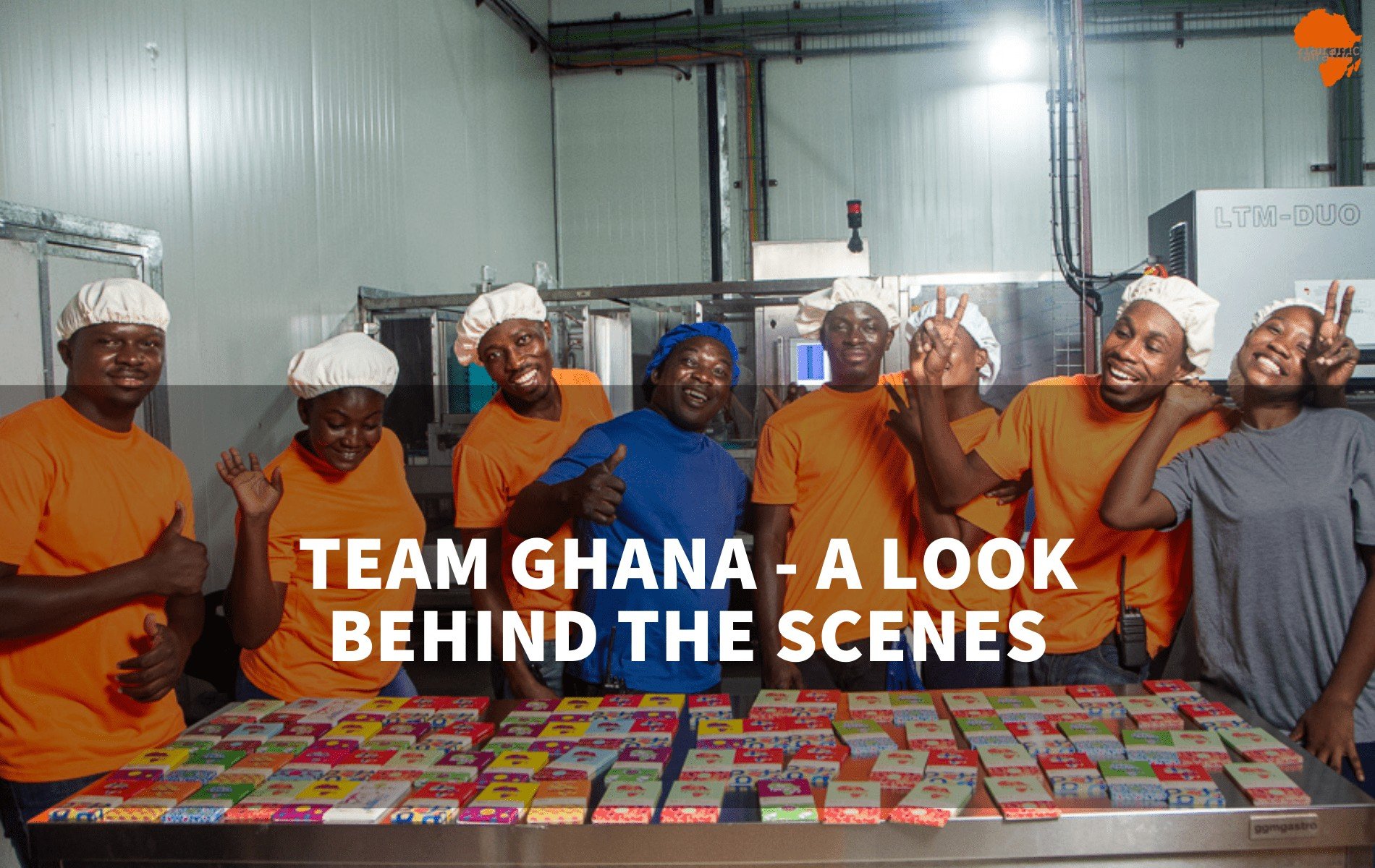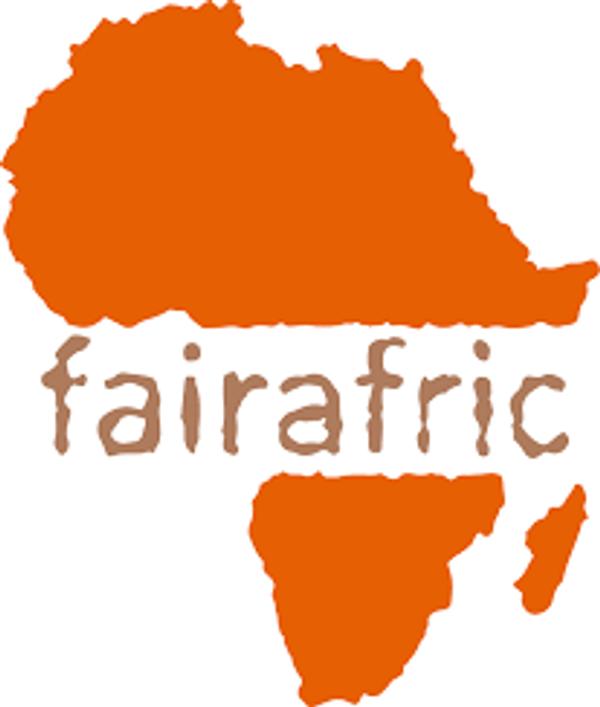 About Fairafric Ghana Limited
We are fairafric - a German-Ghanaian social business that is revolutionizing the chocolate world. Africa's raw materials have always been used primarily for the production of goods in the Global North. That is why it is important to us to go one step further, to process raw materials locally and to transfer the added value as far as possible to Africa. In order to achieve this goal, we produce world-class chocolate in Ghana - from tree to bar. In doing so, we create jobs outside agriculture and multiply local income in the country of cocoa origin.
With every purchase of fairafric you help to create qualified jobs in Africa, which in turn lead to higher income, better access to higher education and health care. No development aid, but a real opportunity. Be a part of it!

Company Information
Head Quarters
Accra, Ghana
Stay Updated
Join our newsletter and get the latest job listings and career insights delivered straight to your inbox.
We care about the protection of your data. Read our privacy policy.