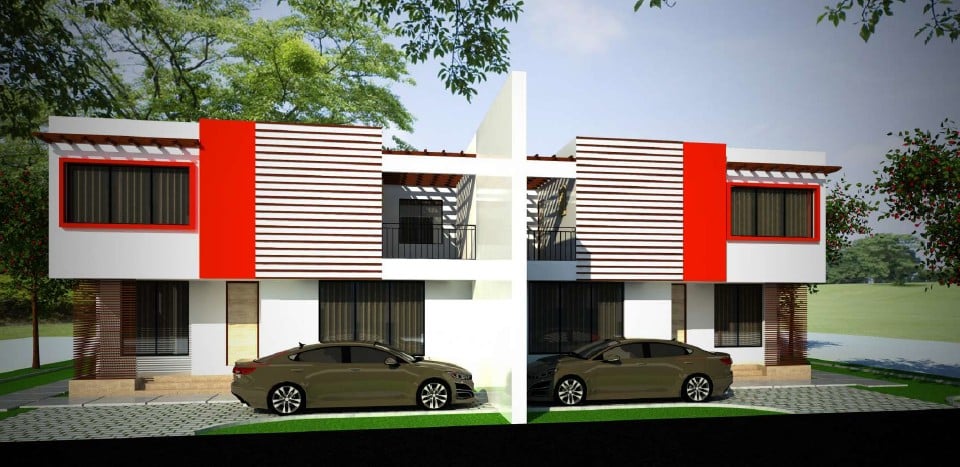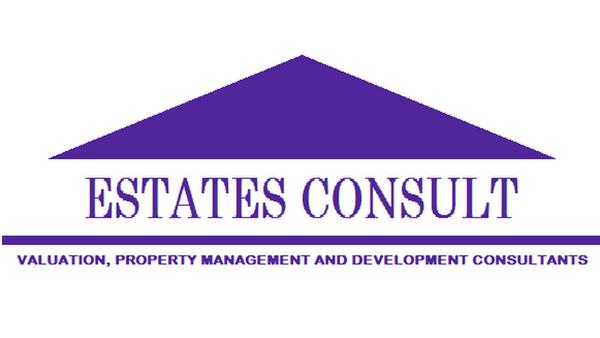 About Estate Consult
Partly-completed proposed three-storey residential complex for sale at Pantang, near the Nurses Training School/Hospital.
It can be fully developed and used as a hostel or residential apartments. It's an amazing investment opportunity.
A 5-bedroom house on 0.36 acre (2 plots) land at Ashongman for sale. It also has a two-storey commercial property with four shops.
Company Gallery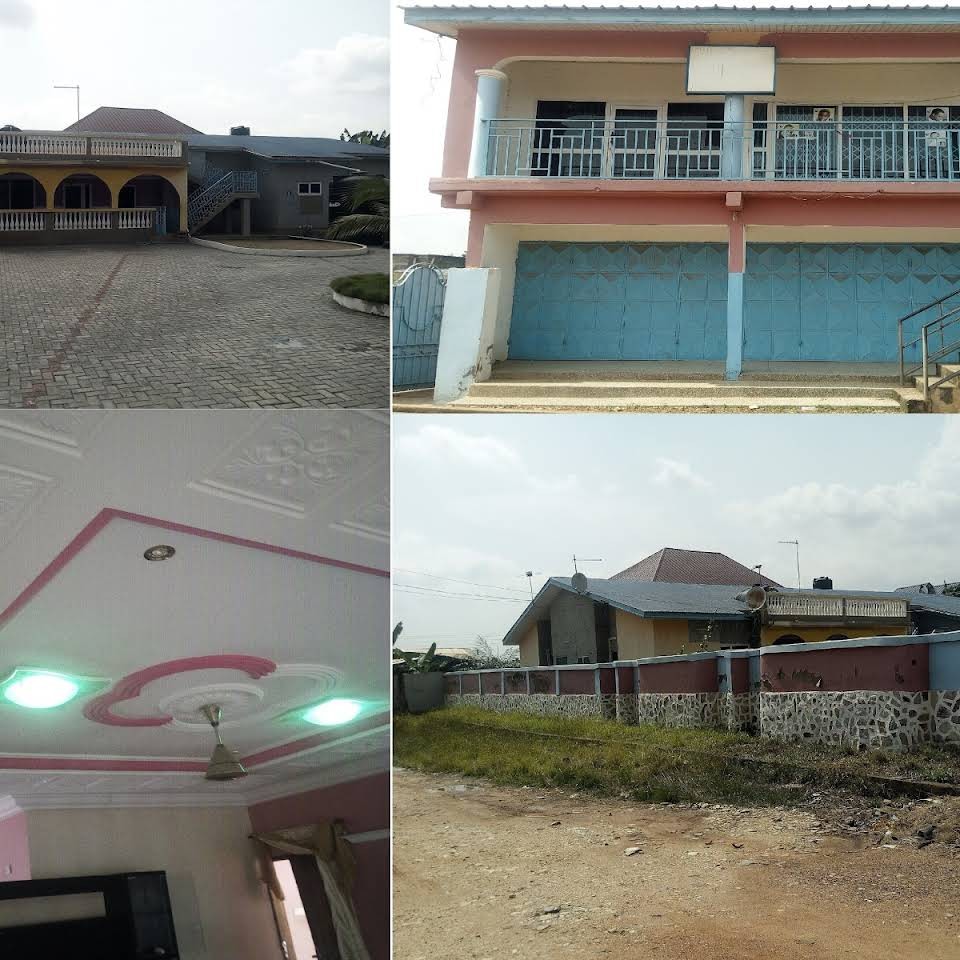 Company Information
Head Quarters
Accra, Ghana
Stay Updated
Join our newsletter and get the latest job listings and career insights delivered straight to your inbox.
We care about the protection of your data. Read our privacy policy.