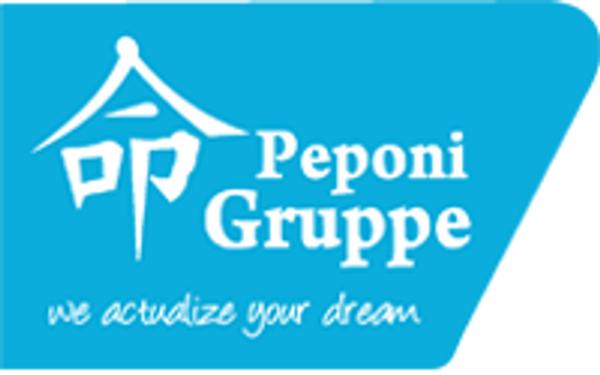 About peponi
Permeff Eye care (PEC) is a duly registered Eye Care Facility in Ghana under the company's code of Ghana 1963 (Act 179). The company started its operations on 15th April, 2015.
Peponi Gruppe Limited is a property development and facilities management company in Ghana, providing infrastructure and property management services to the benefit of all Ghanaians; residents and nonresidents, corporate bodies and institutions in Ghana.
Peponi Gruppe Limited was established in the year 2014 as a property development and management company with the primary objective to construct and manage private and public properties. Peponi Gruppe Limited has within a relatively short space become a notable player in the property business. This is due to the hard work and professionalism the company attaches to every single project it undertakes.
Company Gallery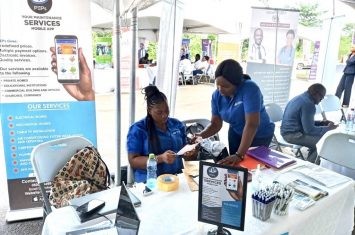 Company Information
Head Quarters
Accra, Ghana
Stay Updated
Join our newsletter and get the latest job listings and career insights delivered straight to your inbox.
We care about the protection of your data. Read our privacy policy.