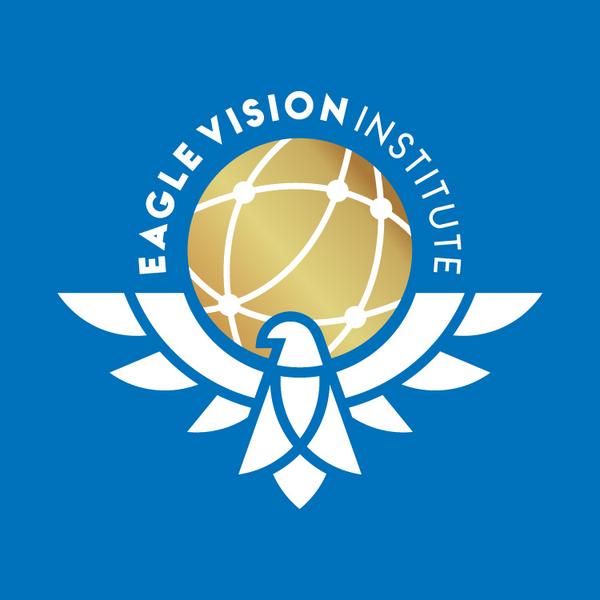 About Eagle Vision Institute
Eagle Vision Institute (EVI) is a leading language school with a conclusive learning environment in the heart of Accra, Ghana. We welcome all international students from different social and cultural backgrounds across the world who want to learn English Language. As the best language school, we have been providing excellent English Language courses to students since 2004. Whether you are a busy professional, a student preparing to study abroad, or a holidaymaker we have the right course tailored to your language needs. Our teachers are well-trained professionals dedicated to guiding you to achieve linguistic fluency. As a global language, learning English gives you a bilingual advantage for higher-paid job opportunities. It is the language of business, diplomacy and research publication across the world. Make the right decision today! Why don't you start off by taking our free online tests?

Company Information
Head Quarters
Accra, Ghana
Stay Updated
Join our newsletter and get the latest job listings and career insights delivered straight to your inbox.
We care about the protection of your data. Read our privacy policy.