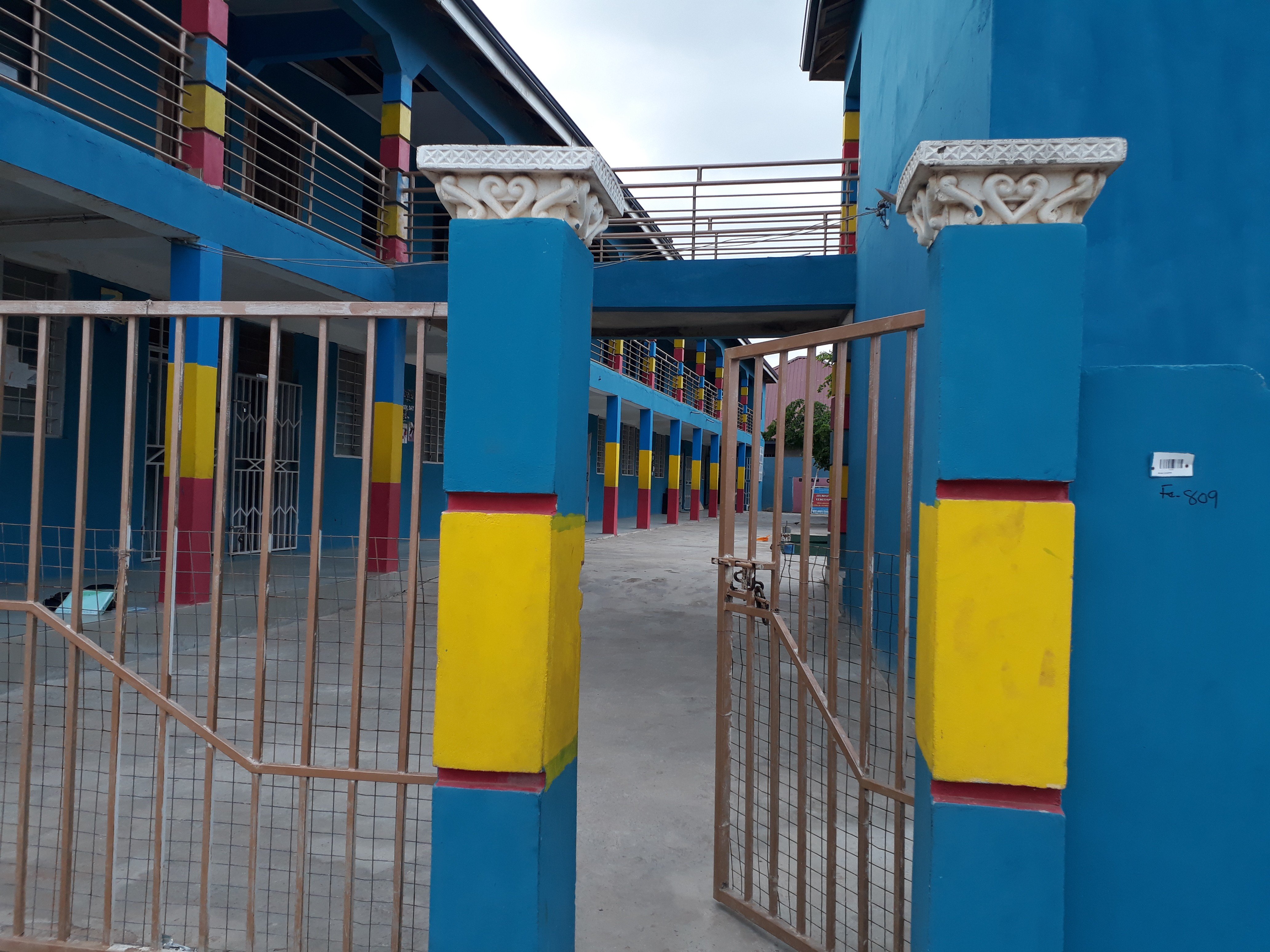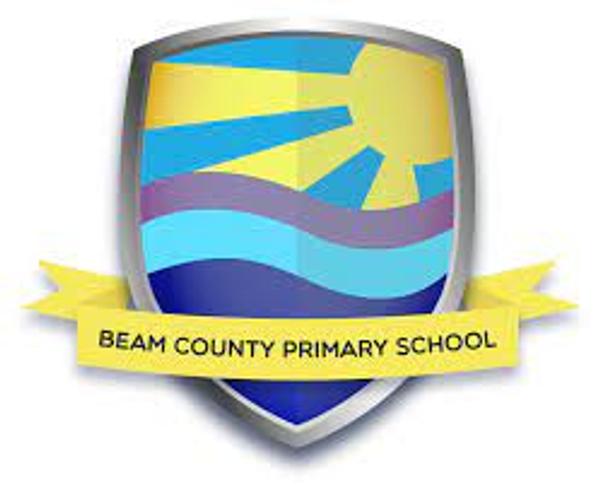 About Beam County School
Beam County School Ghana, became operational in September 2012. As the name suggests, the school is affiliated to Beam County Primary School in the London Borough of Barking and Dagenham. Since its inception, the school has benefitted a great deal from the sister school in London in shaping up its conceptual framework. Beam County School Ghana, thus, share for most part, the vision and the mission of Beam County School London. Beam County Ghana School seeks to provide pupils formal education up to the Junior High School level.
It is a school for children of diverse backgrounds; in terms of religion, race, tongue and tribe. The school is structured in a way that would allow pupils of different financial circumstances to also attend a good-quality school in dignity. Ours is a commitment to life-long learning, and a creation of a conducive learning environment for all children to realize and develop their God-given talents and potentials.
Company Information
Head Quarters
Accra, Ghana
Stay Updated
Join our newsletter and get the latest job listings and career insights delivered straight to your inbox.
We care about the protection of your data. Read our privacy policy.