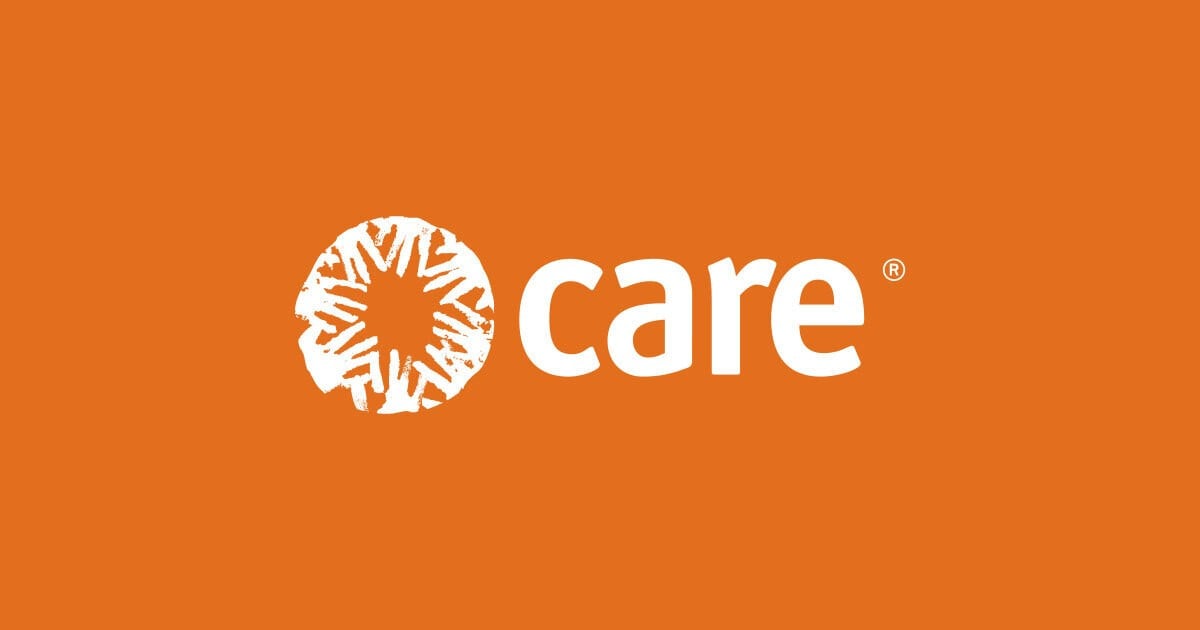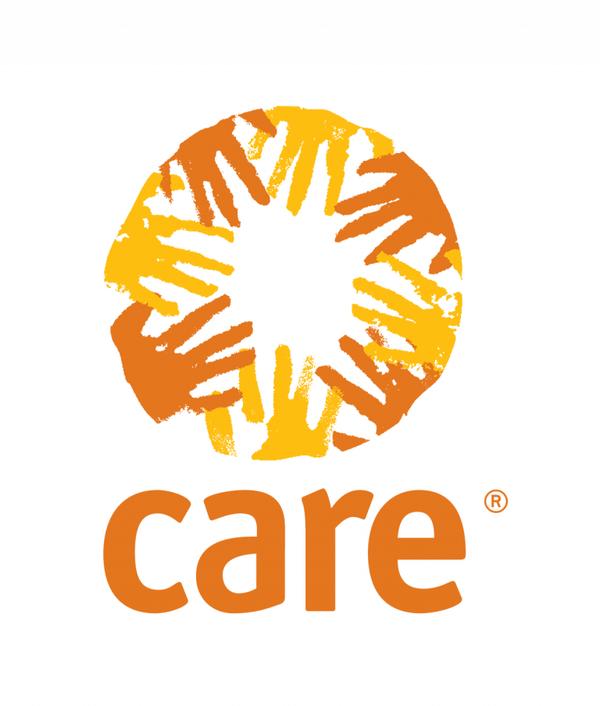 Care International in ghana
Industry
NGO, NPO & Charity
Care International in ghana
Industry
NGO, NPO & Charity
About Care International in ghana
CARE works around the globe to save lives, defeat poverty and achieve social justice. We seek a world of hope, tolerance and social justice, where poverty has been overcome and all people live with dignity and security.
For 75 years, CARE has led the way to a better life for millions of vulnerable people around the world.


Company Gallery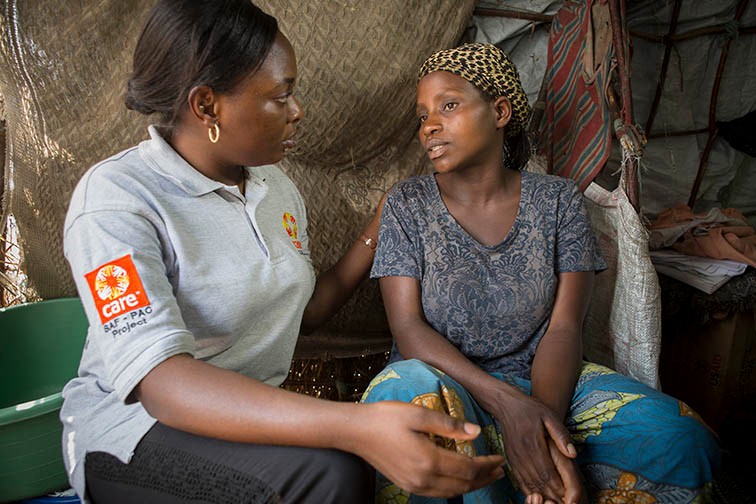 Company Information
Head Quarters
151 Ellis Street NE Atlanta, USA
Stay Updated
Join our newsletter and get the latest job listings and career insights delivered straight to your inbox.
We care about the protection of your data. Read our privacy policy.