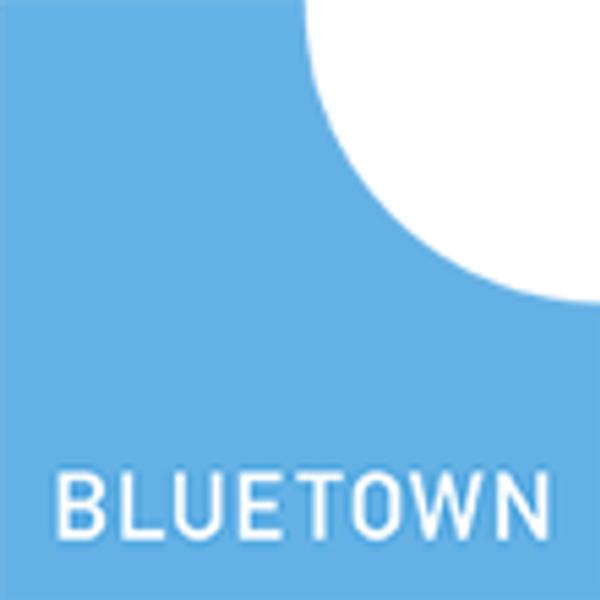 About bluetown ghana
BLUETOWN is a global IT company that provides low-cost, sustainable Wi-Fi solutions to connect people in rural areas of the world. BLUETOWN was founded in 2006 and is headquartered in Copenhagen
The core of the BLUETOWN solution is a base station powered 100% by solar energy. The base station establishes a Wi-Fi hotspot with a range of up to one kilometer in diameter. The hotspot is connected to the internet by existing infrastructure such as microwave link and fiber,
or by satellite, balloons or drones, bringing connectivity to even the most secluded areas of the world. And because the solution is based on Wi-Fi, people can browse the web, stay in touch, or participate in educational programs using any smartphone, tablet, or laptop
Company Information
Head Quarters
Accra, Ghana
Stay Updated
Join our newsletter and get the latest job listings and career insights delivered straight to your inbox.
We care about the protection of your data. Read our privacy policy.