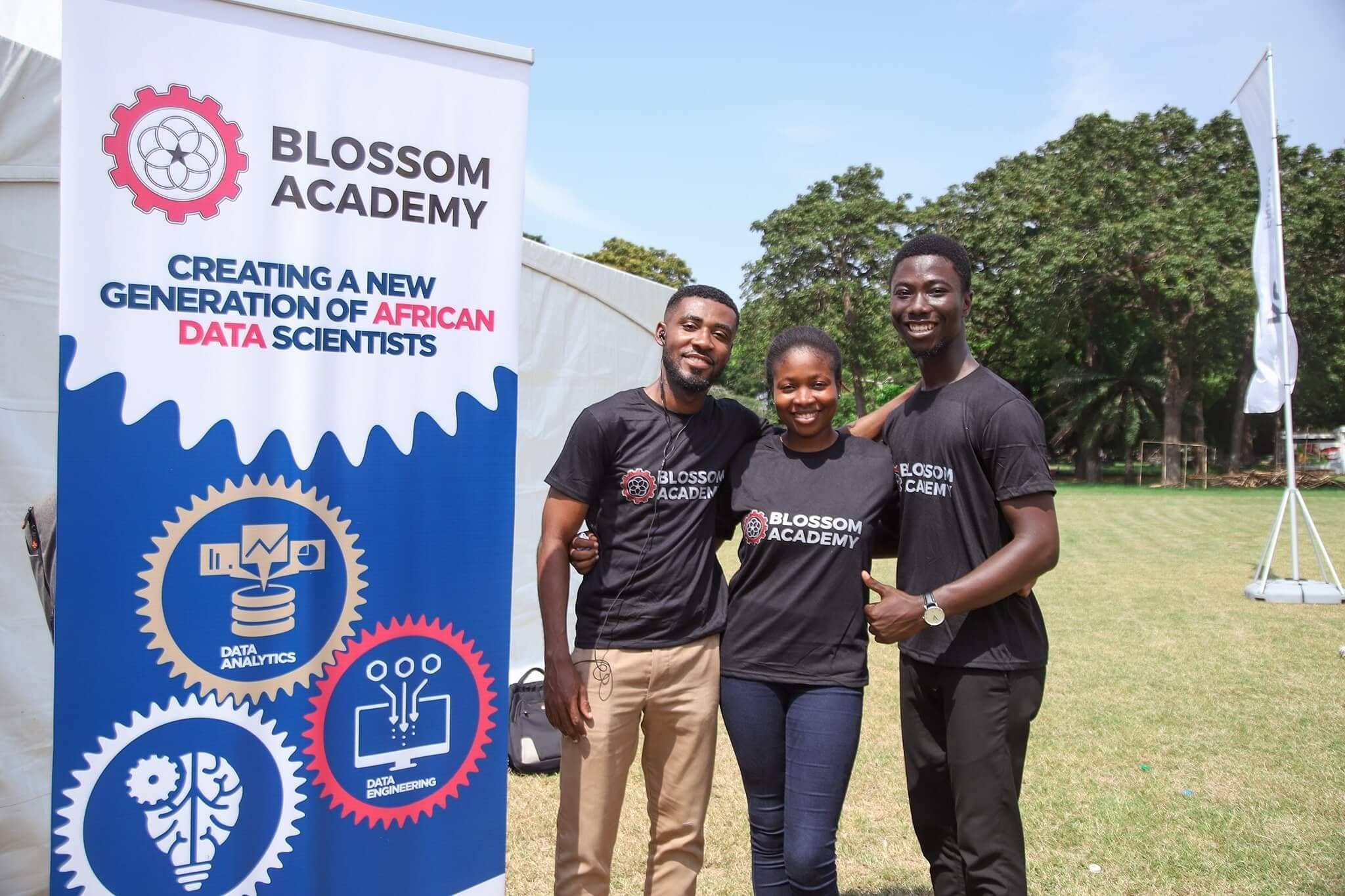 About Blossom Academy
Global emerging markets represent an untapped, vast opportunity for many businesses and organizations, however, the lack of credible consumer and market data often makes it difficult to address societal challenges. A recent surge in digital innovations is changing this while creating opportunities for data science and software professionals.
Unfortunately, most organizations cannot find nearly enough tech professionals to analyze the data collected for strategic decision making. Africa, meanwhile, has the youngest population and 7 of the 10 fastest growing internet populations in the world.
We founded Blossom Academy to create a pathway where top talent across Africa with diverse academic backgrounds can build the knowledge, skills, and abilities to reach their potential as data science and software professionals and leverage those talents and skills to contribute to the global economy.
Company Information
Head Quarters
Accra, Ghana
Stay Updated
Join our newsletter and get the latest job listings and career insights delivered straight to your inbox.
We care about the protection of your data. Read our privacy policy.