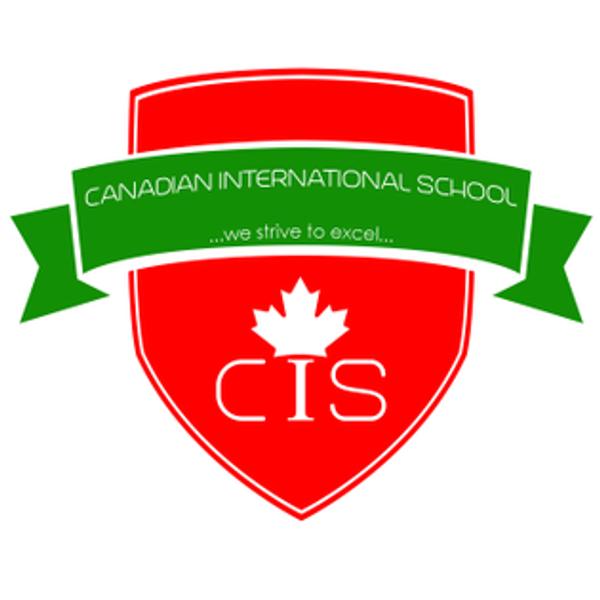 Canadian International School
Canadian International School
About Canadian International School
Welcome to Canadian International School, nestled in the vibrant city of Accra, Ghana. Our institution boasts a rich heritage of academic excellence and cultural diversity. Our headquarters, strategically located in Accra, pulsates with the rhythms of Ghanaian life while embracing a globally-oriented educational vision.
At Canadian International School, we prioritize fostering a dynamic learning environment for both students and educators. Our commitment to providing an internationally recognized curriculum coupled with state-of-the-art facilities creates an inspiring space for holistic growth. Our passionate faculty enjoys ample opportunities for professional development, innovative teaching methodologies, and a supportive community that values collaboration and creativity.
Joining our team means being part of an institution dedicated to nurturing talent, encouraging personal growth, and fostering an inclusive atmosphere. Embrace the opportunity to make a meaningful impact while exploring the rich cultural tapestry of Ghana. Come be a part of Canadian International School and inspire the leaders of tomorrow."
Company Gallery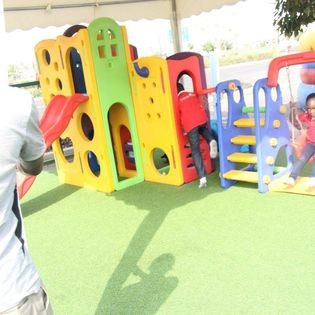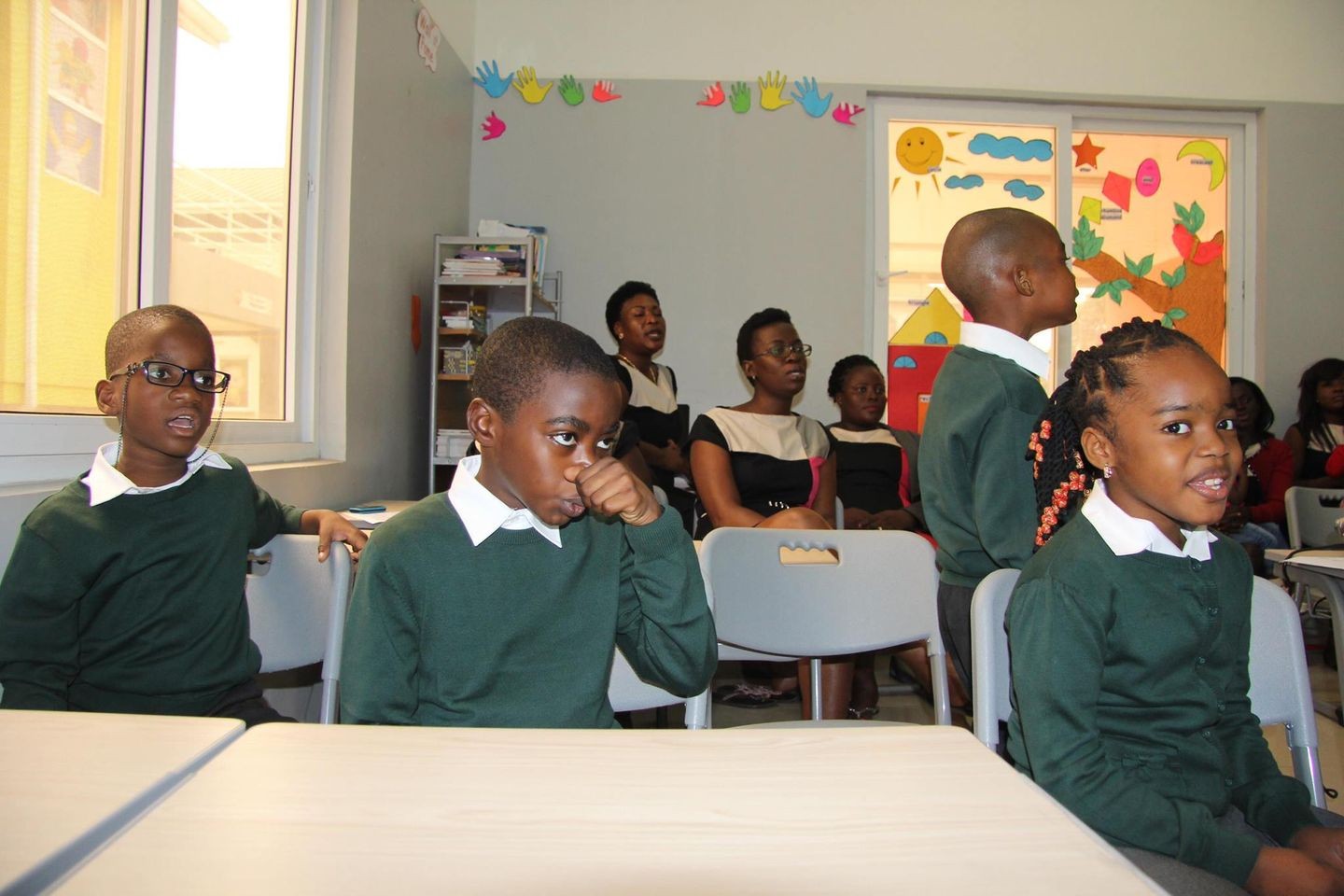 Company Information
Head Quarters
Accra Ghana
A Reputable Company
Accra & Tema Region
Full Time
₵ Confidential
Job Function : Accounting, Auditing & Finance
We are seeking trustworthy candidates who work efficiently without sacrificing accuracy. Accountants can expect to work with large amounts of numerical data, handle multiple tasks with deadlines, and provide transparent and complete reports to management. You should have a firm grasp of accounting and financial practices and regulations and pos ...
Accra & Tema Region
Full Time
₵ Confidential
Job Function : Research, Teaching & Training
Stay Updated
Join our newsletter and get the latest job listings and career insights delivered straight to your inbox.
We care about the protection of your data. Read our privacy policy.