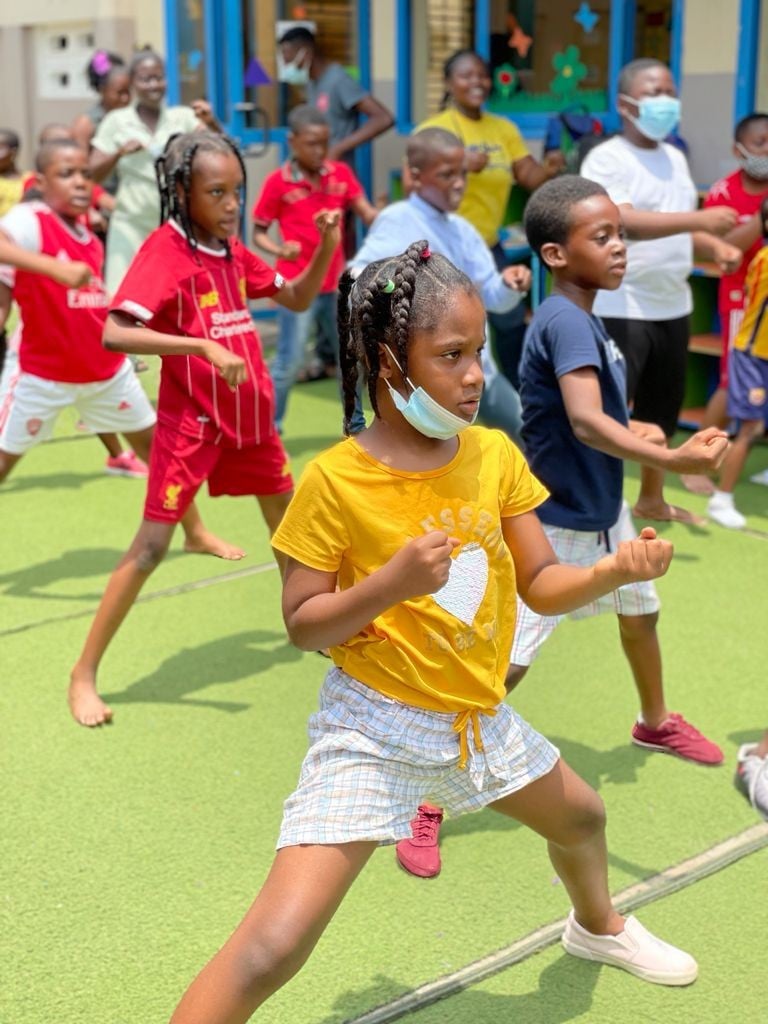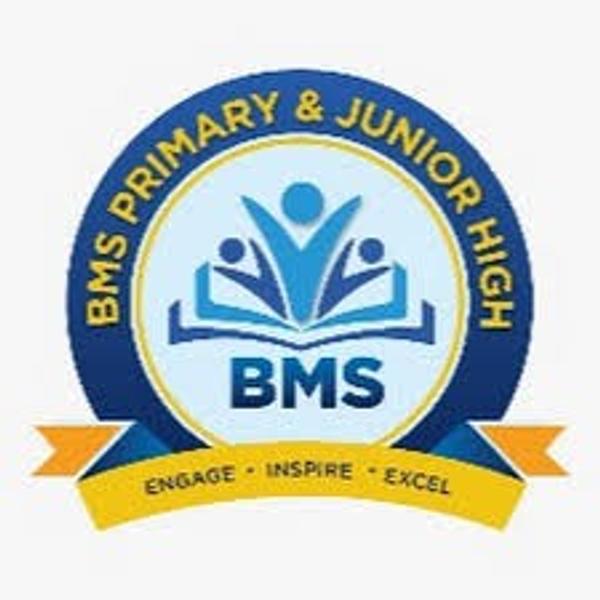 About Bambino Montessori
BMS started in May 1999 as the usual creche, nursery and Kindergaten School caring for children from the ages of 3 months to 6 years. In 2004, we converted to the Montessori system. 
We are located in a middle – income community in the Ga North District, which is New Achimota. Bambino admits children of all nationalities irrespective of their creed, religion, dialect and background. 
In 2017, our primary was birth. After careful thought and consideration for the challenges parents go through during the transitional phase of their wards to primary, the Governing body of BMS though it fit and ripe to start its own Primary as the foundation given to these little ones was good and the testimonies given by past students was encouraging.
Company Gallery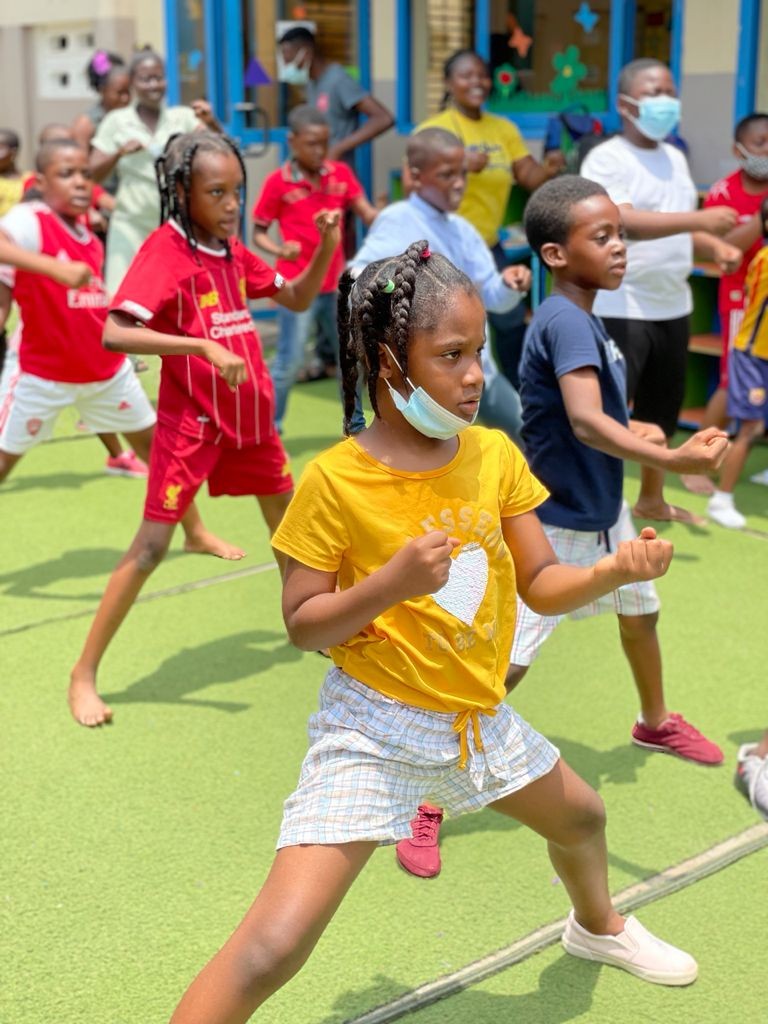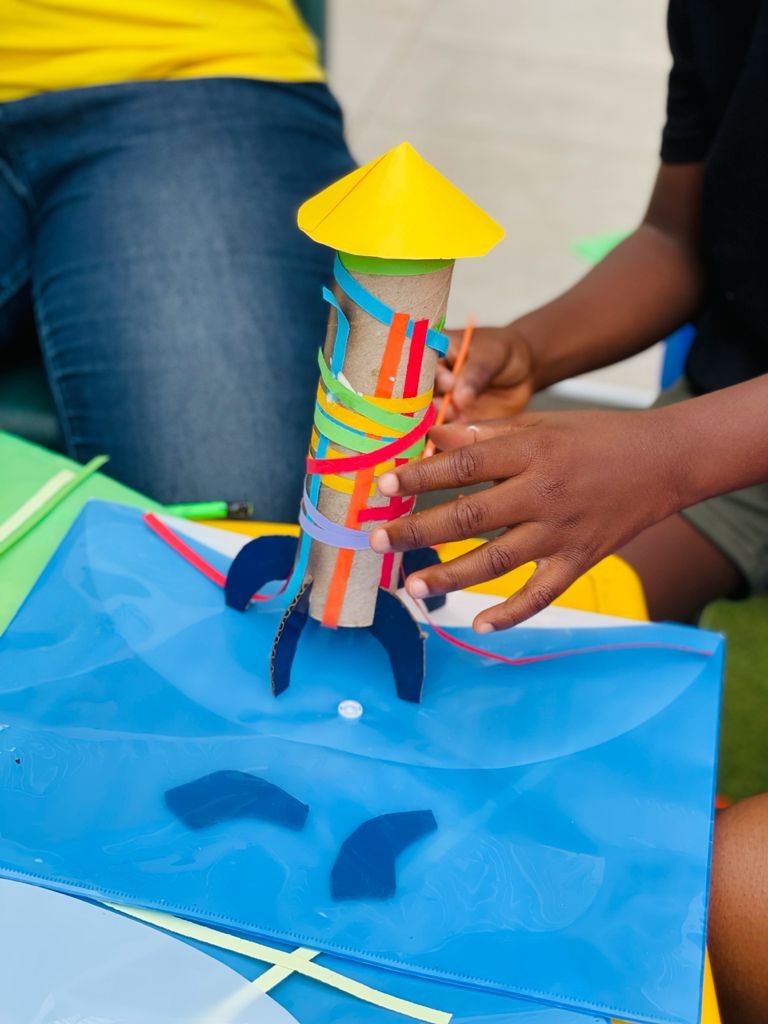 Company Information
Head Quarters
Accra, Ghana
Stay Updated
Join our newsletter and get the latest job listings and career insights delivered straight to your inbox.
We care about the protection of your data. Read our privacy policy.