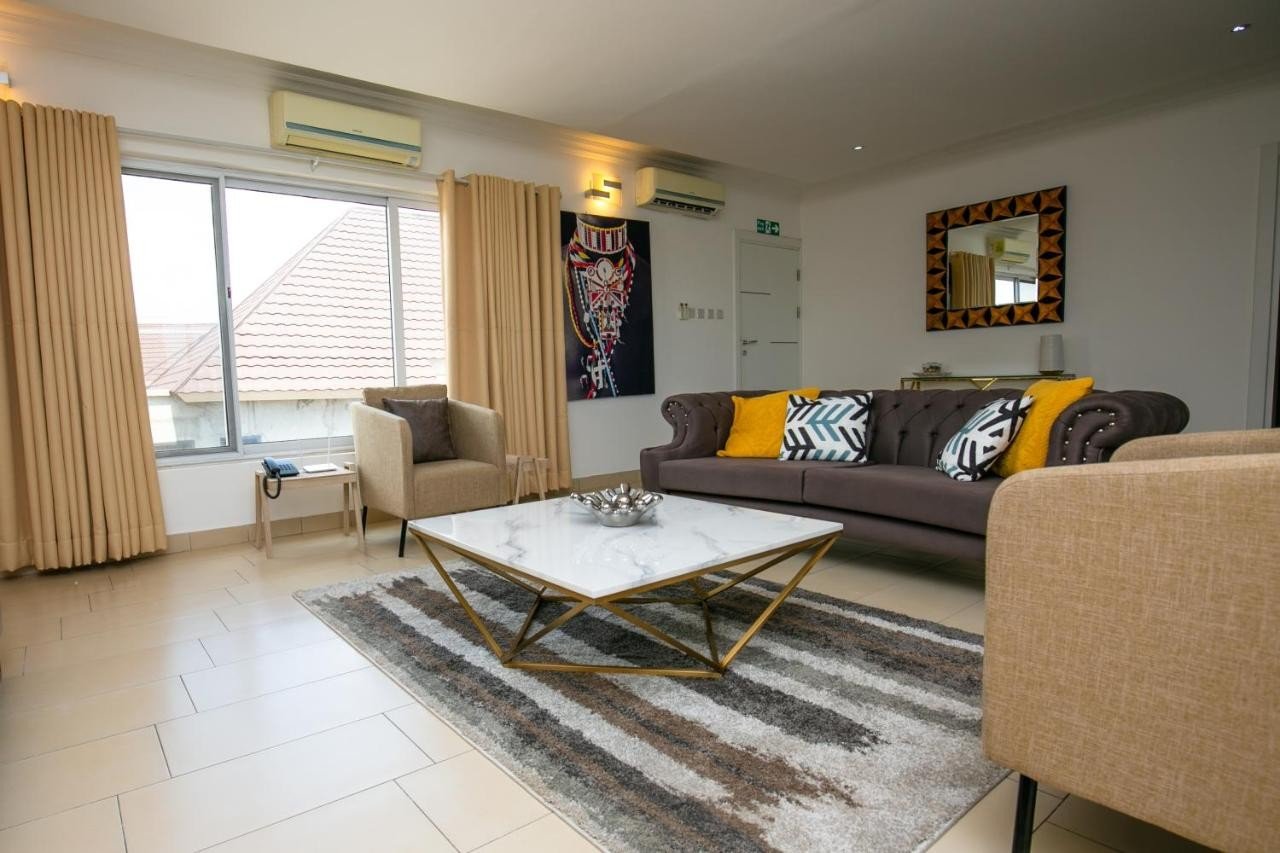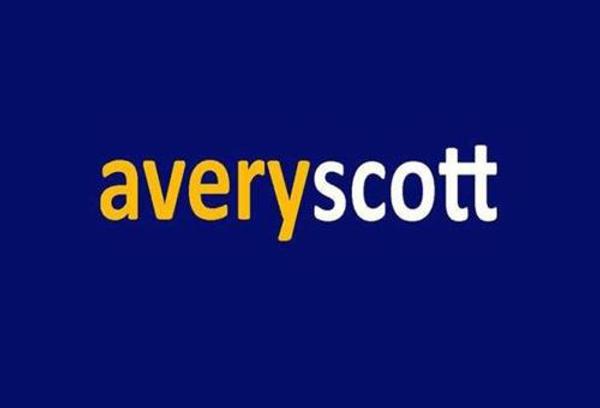 About Averyscott
Avery Scott Company Limited is a leading property management company, established in 2014. The core of its mandate lies in serviced offices, long term and short term accommodation, construction and property management.
Our mission is to give budding Ghana-based entrepreneurs the necessary leverage in elevating their businesses to a professional standard equitable to those of advanced countries. As a measure of economic growth via the GDP Growth Rate proxy, several studies have shown that advances in economic growth in the developed world as well as that of transition economies are primarily entrepreneurship driven (Acs and Audretsch, 1990; Carlsson, 1992; Audrestch and Thurik, 2000; Carree et al, 2002; Audretsch et al, 2007; Thurik, 2009; Audretsch and Thurik, 2010; Acs et al, 2012; Sarkodee, 2013)

Company Gallery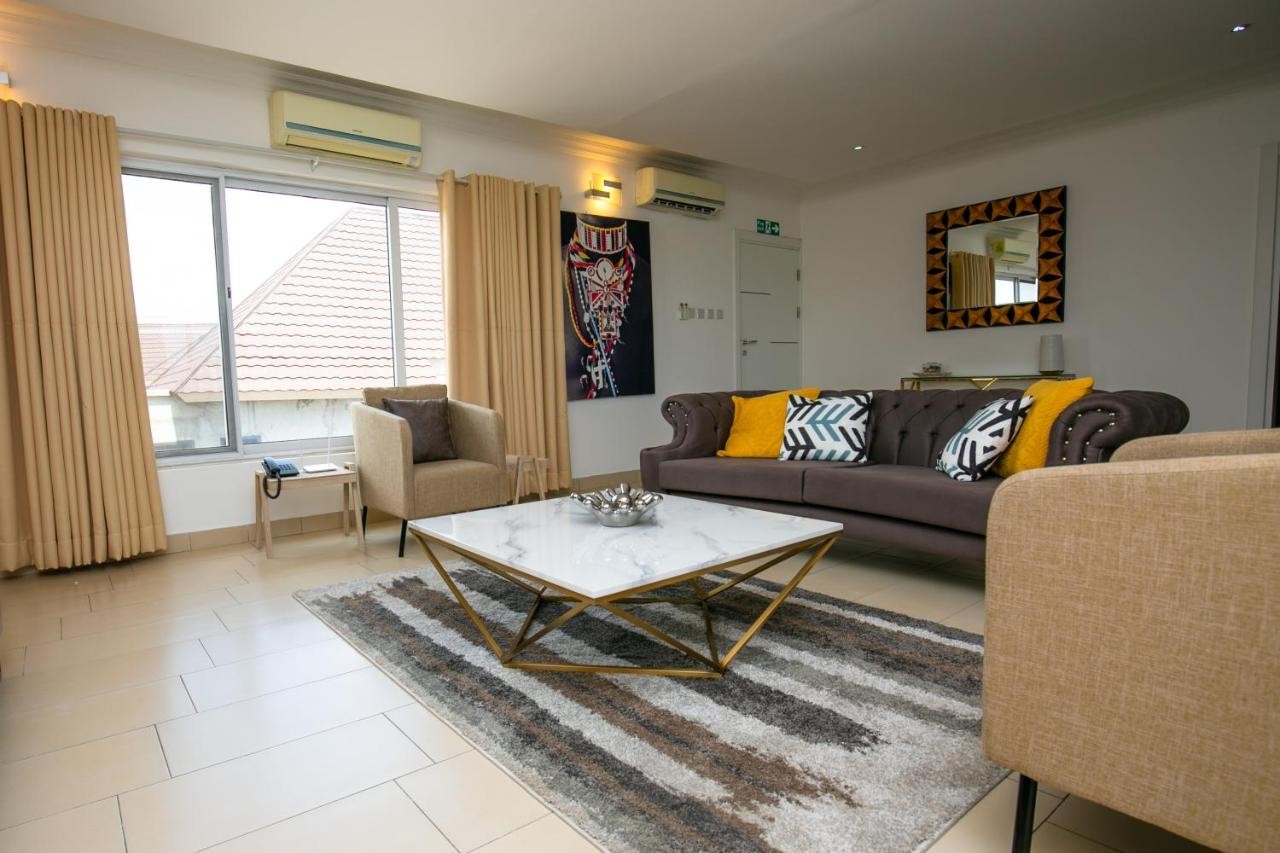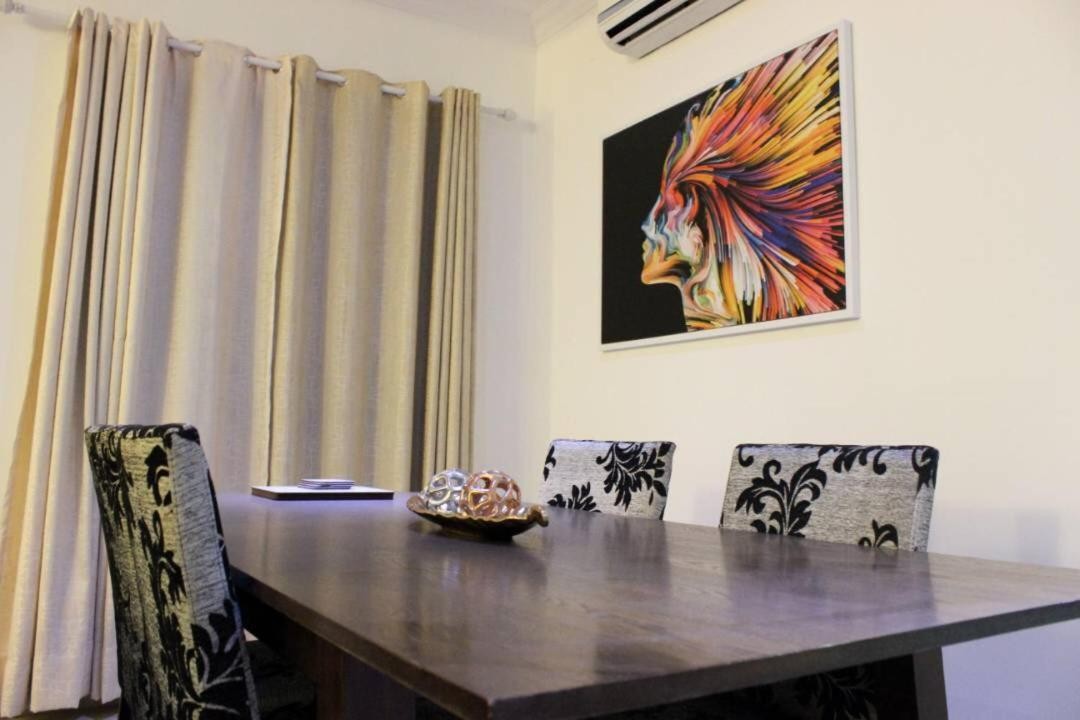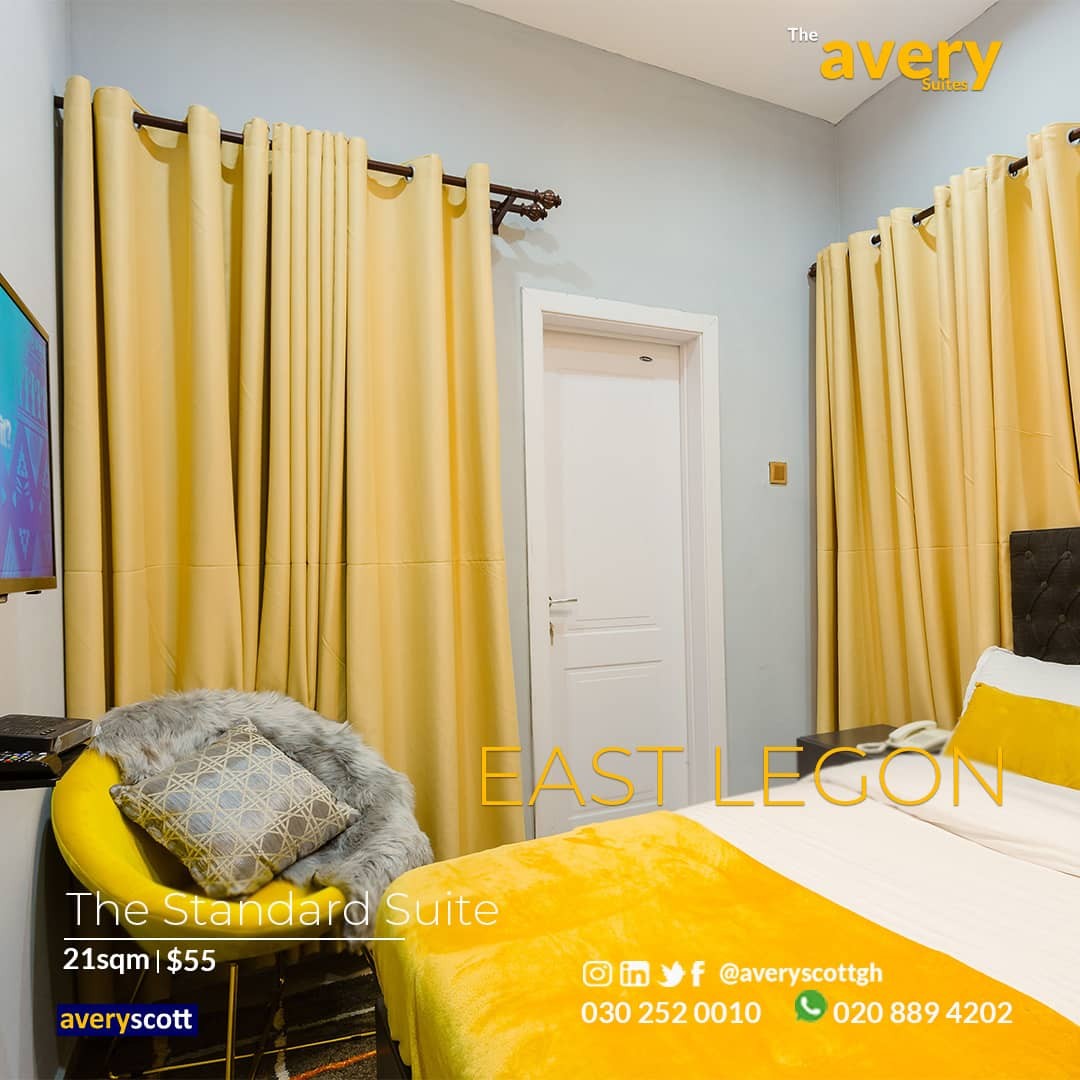 Company Information
Head Quarters
Accra, Ghana
Stay Updated
Join our newsletter and get the latest job listings and career insights delivered straight to your inbox.
We care about the protection of your data. Read our privacy policy.