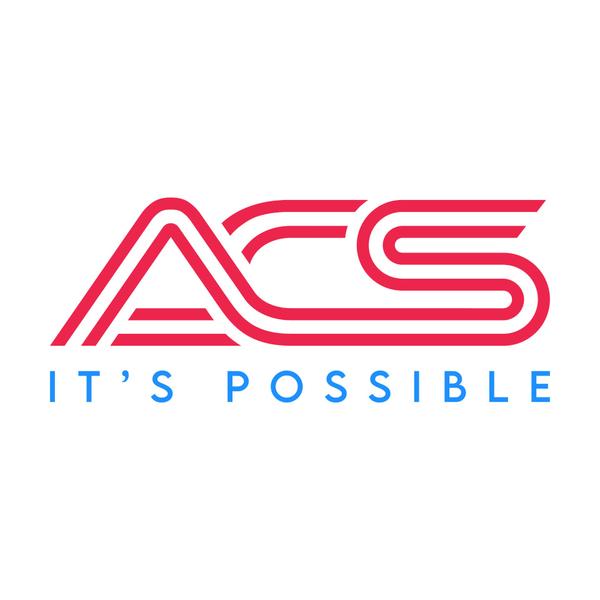 Adaptive Computer Solutions Ghana Limited
Adaptive Computer Solutions Ghana Limited
About Adaptive Computer Solutions Ghana Limited
We believe in the potential of the African people resources when it comes to technology solutions to local, continental and global business and social challenges.
We therefore, provide business application development and integration services to corporate customers, ranging from new solutions to customizations to integrations of line of business applications and development of packaged software. This frees up our clients to concentrate on their core business of making the continent and the world a better, safer and more equitable place for humankind.
We employ highly skilled African engineers and project managers to deliver high quality output at affordable rates.
ACS: World Class Software, made with local resources
Company Information
Head Quarters
Fourth Street K Asante Avenue, Westlands, Accra, Ghana
Stay Updated
Join our newsletter and get the latest job listings and career insights delivered straight to your inbox.
We care about the protection of your data. Read our privacy policy.