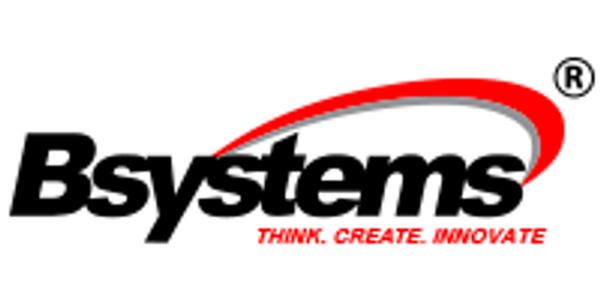 About BSystems Limited
Bsystems Limited is a Software and Database Management Company offering cutting-edge IT-based business solutions that meet the present and future needs of businesses within the sub-Saharan marketplace. At Bsystems, we combine worldwide corps of systems and services experts with vastly reliable indigenous systems to deliver value- added products and services to our customers.
As a wholly indigenous Ghanaian company, Bsystems was incorporated under the Companies Code, 1963 (Act 179) as a limited liability company in 1999. Bsystems has made huge investments in software solutions thus becoming one of Ghana's leading Systems Consulting and Software Development Company. With approximately 40 employees supporting over 45 companies including more than 25 banking and financial institutions that use Bsystems applications and Oracle related products, Bsystems has partnered with industry leaders to provide service solutions unmatched within the Sub-Saharan marketplace.
Company Gallery
Company Information
Head Quarters
Accra, Ghana
Stay Updated
Join our newsletter and get the latest job listings and career insights delivered straight to your inbox.
We care about the protection of your data. Read our privacy policy.