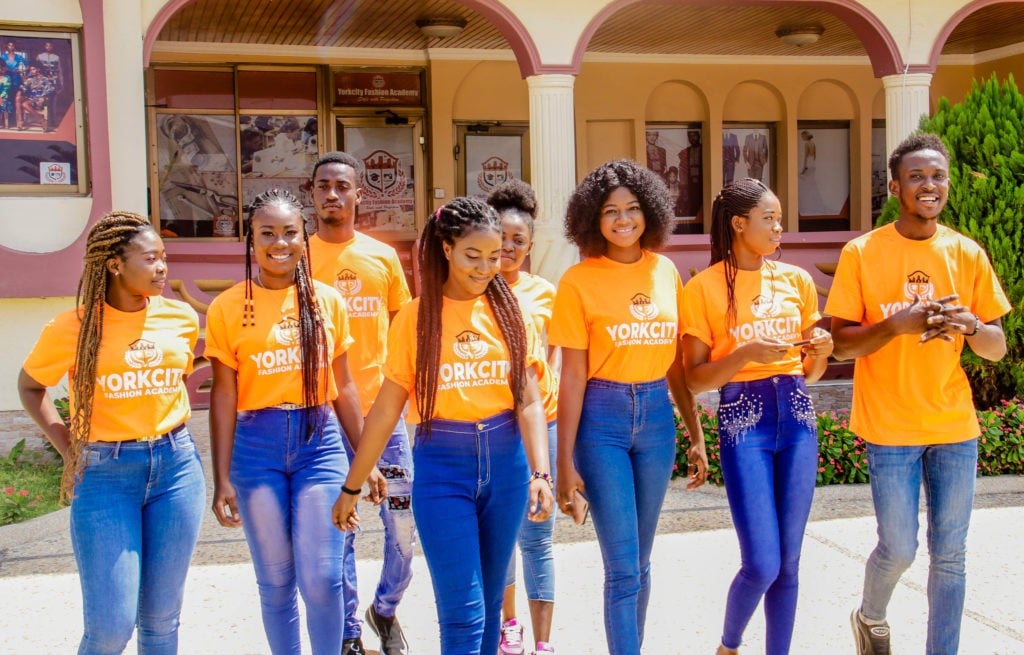 Industry
Retail, Fashion & FMCG
YorkCity Fashion Academy
Industry
Retail, Fashion & FMCG
About YorkCity Fashion Academy
Yorkcity Fashion Academy is a fashion school that offers students around the world a vast range of unique and tailored fashion courses.
Our approach provides students the modern fashion heritage that can be felt as you begin your studies in our school. Our course offerings were created based on real industry demand to help prepare students for life after their education.
Fashion can change lives. Through teaching, specialist research, and collaborative work, we empower our students to think differently, using fashion to examine the past, build a sustainable future, and improve the way we live.
Our strategic commercial partnerships support local and global enterprises. Students benefit from our connections with industry and so does industry.
In design, we teach a combination of heritage, unique and stylish thinking. Craftsmanship with new trending designs. We teach innovative ideas first – and then innovative practice to bring them to life.
We have great modern fashion equipment that will turn you into a professional fashion stylist within few months.
We at YorkCity Fashion Academy are proud of our experienced and reputed faculty who aid us in delivering quality education with global standards. Our faculty members are not only confined to national boundaries but we also have international experts in the field of Fashion, Design, Merchandising and Production.
Company Gallery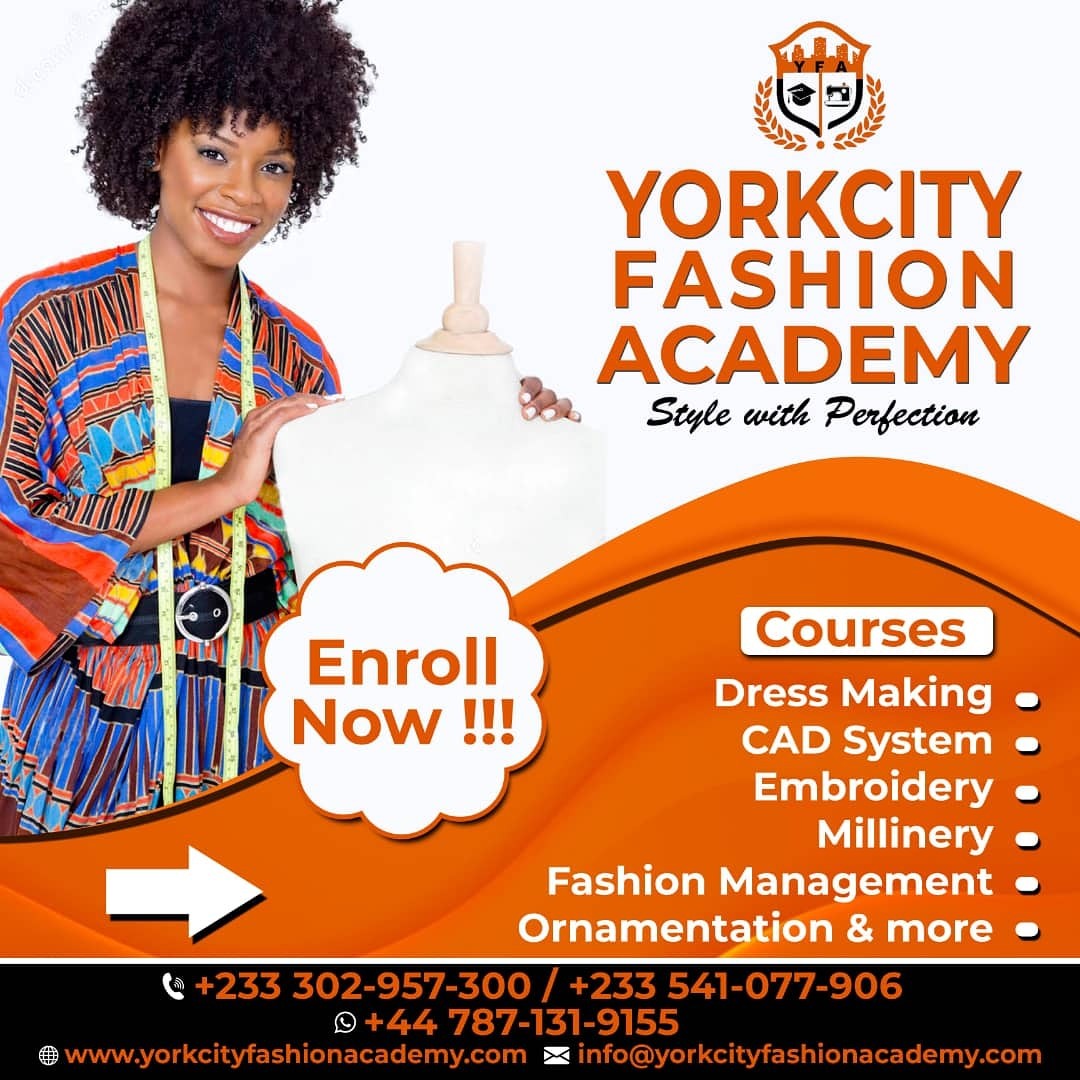 Company Information
Head Quarters
Accra, Ghana
Stay Updated
Join our newsletter and get the latest job listings and career insights delivered straight to your inbox.
We care about the protection of your data. Read our privacy policy.