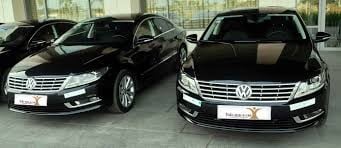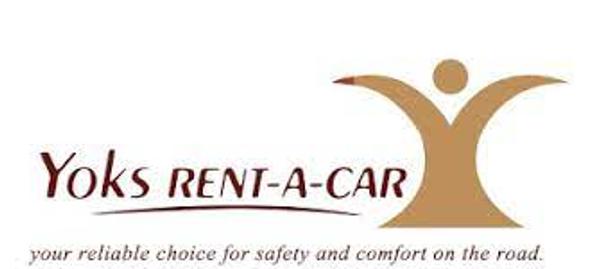 Industry
Hospitality & Hotel
YOKS Rent A Car
Industry
Hospitality & Hotel
About YOKS Rent A Car
YOKS has been providing professional transportation services over the years—since its inception about 14 years ago—for Ghana's blue-chip companies, multinationals, and individuals.
Safety, reliability, reputation, and integrity are some of the hallmark qualities of YOKS.
The company has strategically been transformed from its beginnings as a sole proprietorship with a one-car business into a notable main player in the industry that offers complete transport management services in its market.
Various awards over the past years give emphasis to the high-quality service and competence of YOKS: National Tourism Awards, for Best Car Rental Company in 2012 & 2013, Chartered Institute Of Marketing Ghana (CIMG) Awards for Hospitality Facility of Year in 2012, 2013 & 2014, and Ghana Business & Financial Services Excellence Gold Awards in 2013.
Company Information
Head Quarters
Accra, Ghana
Stay Updated
Join our newsletter and get the latest job listings and career insights delivered straight to your inbox.
We care about the protection of your data. Read our privacy policy.