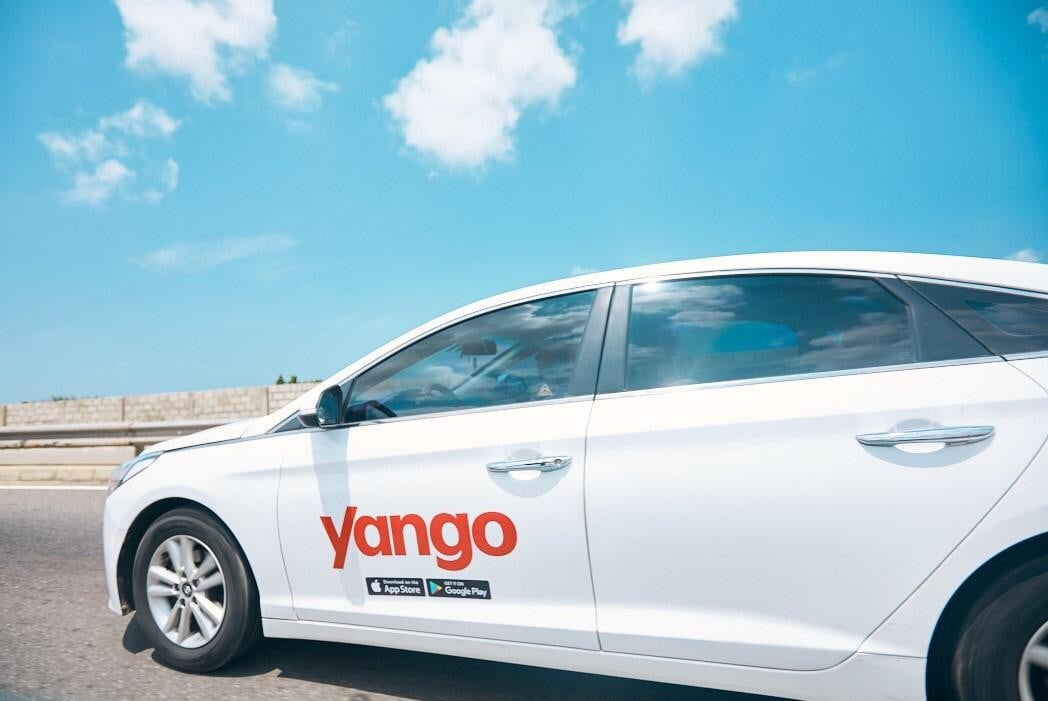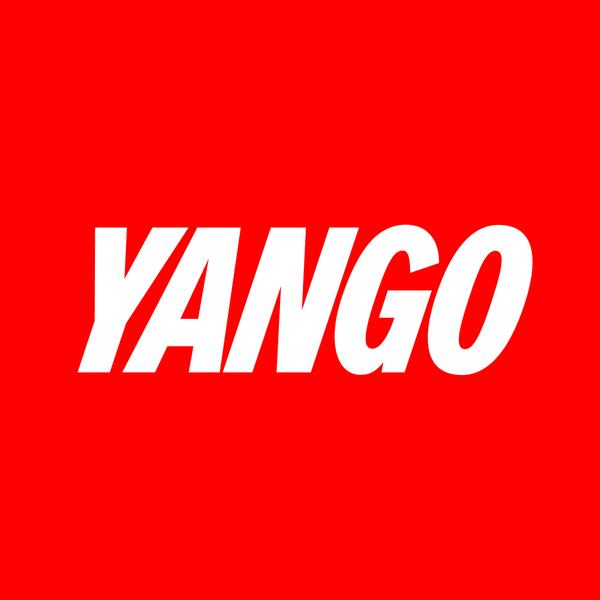 Industry
Automotive & Aviation
Yango
Industry
Automotive & Aviation
About Yango
Yango is a ride-hailing service that gets people where they want to go quickly, safely, and affordably. It operates in over 600 large cities across 17 countries around the world — in some of these places, it's known as Yandex.Taxi.
The service was launched in 2011 by Yandex, one of Europe's largest tech companies building smart products and services powered by machine learning. Yango brings this technological prowess to the market, using its own mapping and routing systems to locate and transport passengers. This approach helps you get the most out of your passenger experience.
Some 700,000 drivers are connected to Yango worldwide, and 36 million people have used the service since its launch. The company celebrated its one billionth ride in September 2018. 
Company Gallery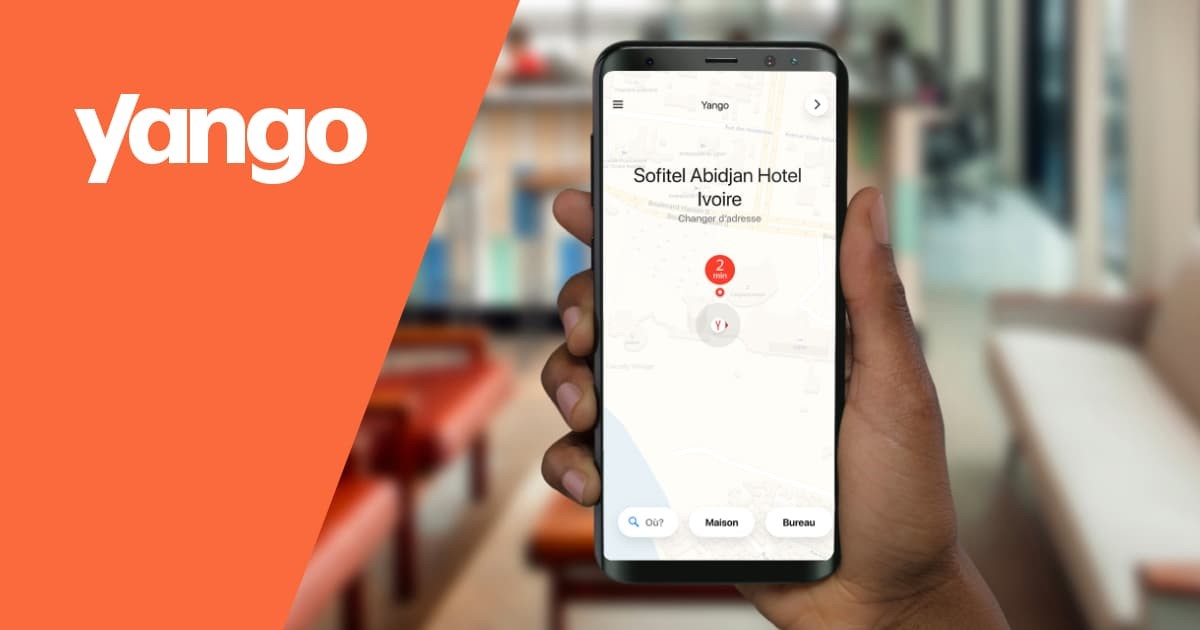 Stay Updated
Join our newsletter and get the latest job listings and career insights delivered straight to your inbox.
We care about the protection of your data. Read our privacy policy.