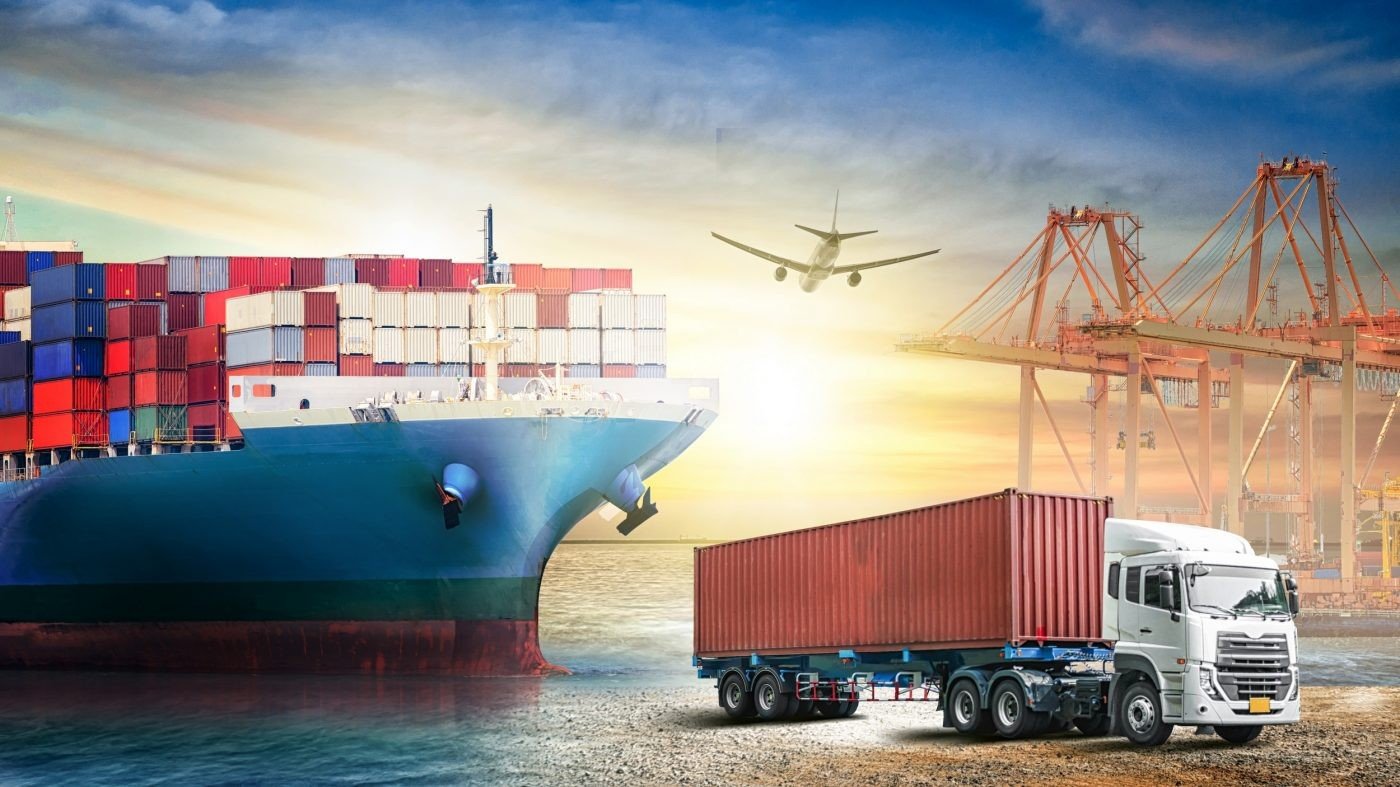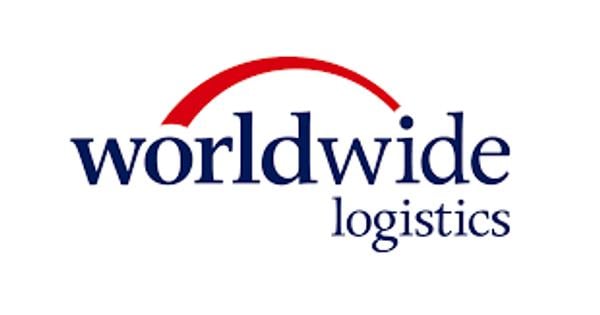 worldwide logistics movers
Industry
Shipping & Logistics
worldwide logistics movers
Industry
Shipping & Logistics
About worldwide logistics movers
WorldWide provides truckload, less-than-truckload, transportation management services, and technology within the 48 contiguous states, Mexico and Canada for thousands of unique shippers.  
"WorldWide is a knowledge based, systemic think tank organization that has assembled a team of supply chain analytical professionals that can rapidly study a system and identify the best method for synchronizing each step in the supply chain to deliver optimum desired output."

Company Information
Head Quarters
DES MOINES, IOWA
Stay Updated
Join our newsletter and get the latest job listings and career insights delivered straight to your inbox.
We care about the protection of your data. Read our privacy policy.