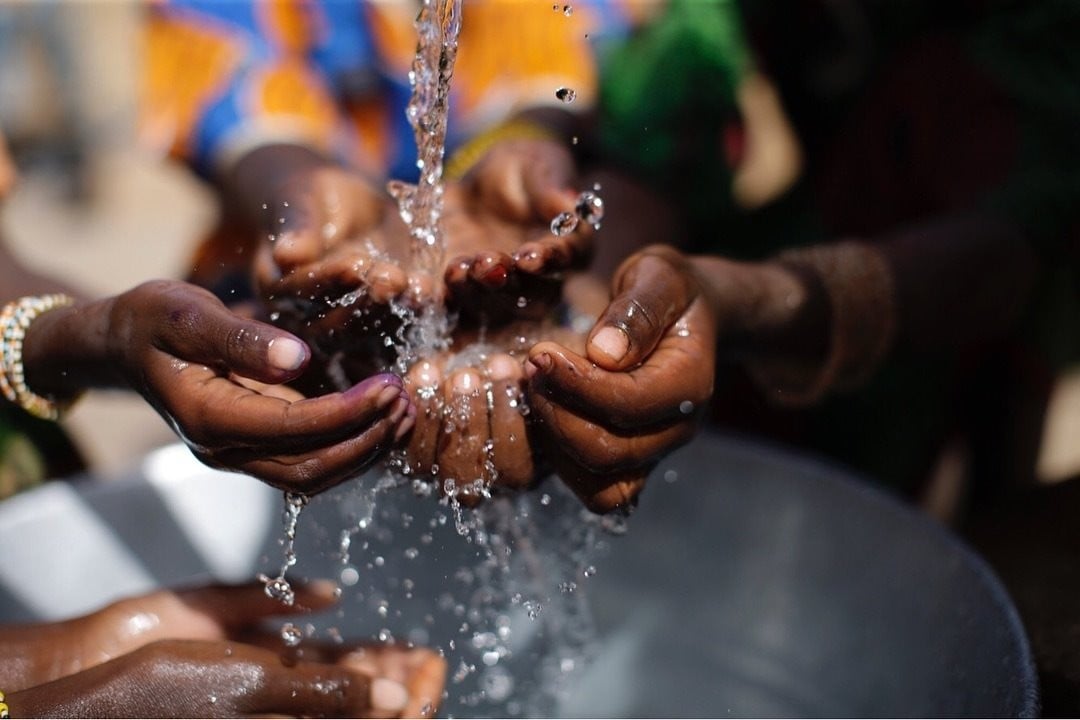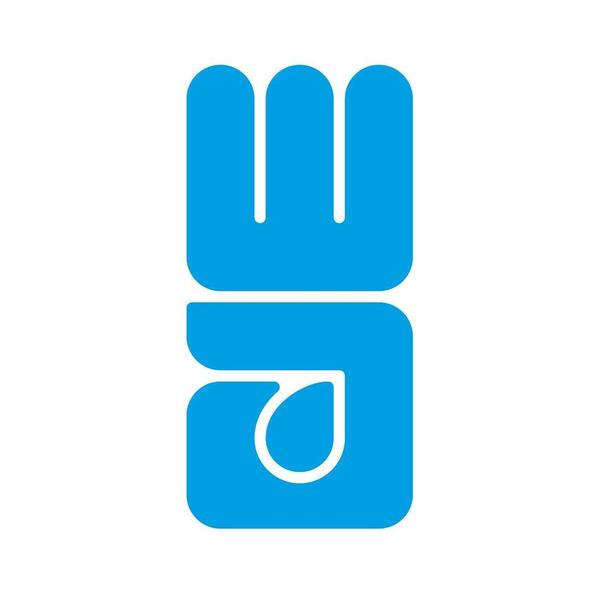 Industry
NGO, NPO & Charity
WaterAid Ghana
Industry
NGO, NPO & Charity
About WaterAid Ghana
We've been getting clean water, decent toilets, and good hygiene to people across Ghana since 1985. We make sure the people left furthest behind benefit – those who are hardest to reach, and those who are being excluded by others.
We work with institutions at all levels: targeting policy makers, pushing for more funding, and nurturing better leadership. By sharing our experience and skills with others, we make sure that the benefits will be felt by as many people as possible, long into the future.
Company Gallery
Company Information
Head Quarters
Accra, Ghana
Stay Updated
Join our newsletter and get the latest job listings and career insights delivered straight to your inbox.
We care about the protection of your data. Read our privacy policy.