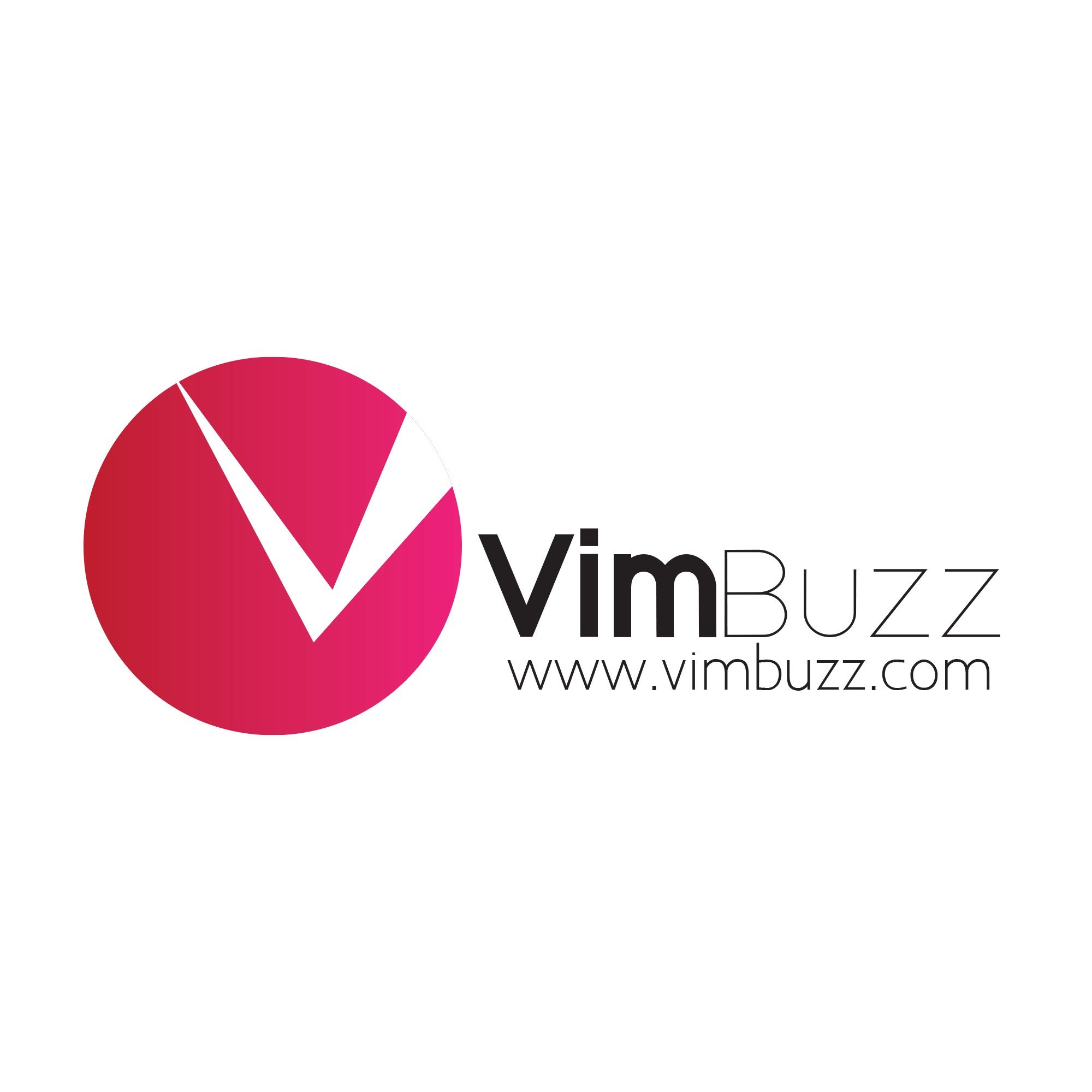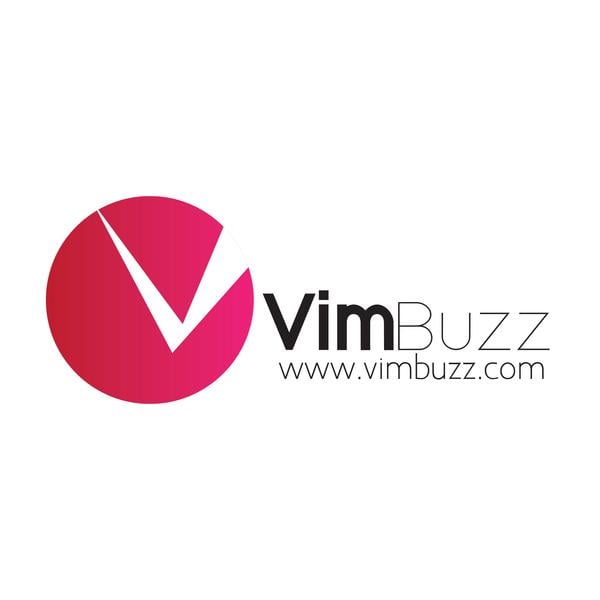 Industry
Advertising, Media & Communications
Vim Buzz Media
Industry
Advertising, Media & Communications
About Vim Buzz Media
VimBuzz.com is an entertainment news website based in Ghana. We are well noted for breaking the juiciest celebrity gossips and entertainment news.
Our main goal is to keep our readers entertained always.
VimBuzz.com was founded in April 2021, and we have since grown steadily on the showbiz scene.

We so far have more than 68,000 followers on Instagram, more than 360,000 followers on Facebook, more than 100,000 subscribers on Youtube and thousands of subscribers on our newsletter.
Please you can contact us on info@vimbuzz.com. We will be excited to hear from you.
Company Gallery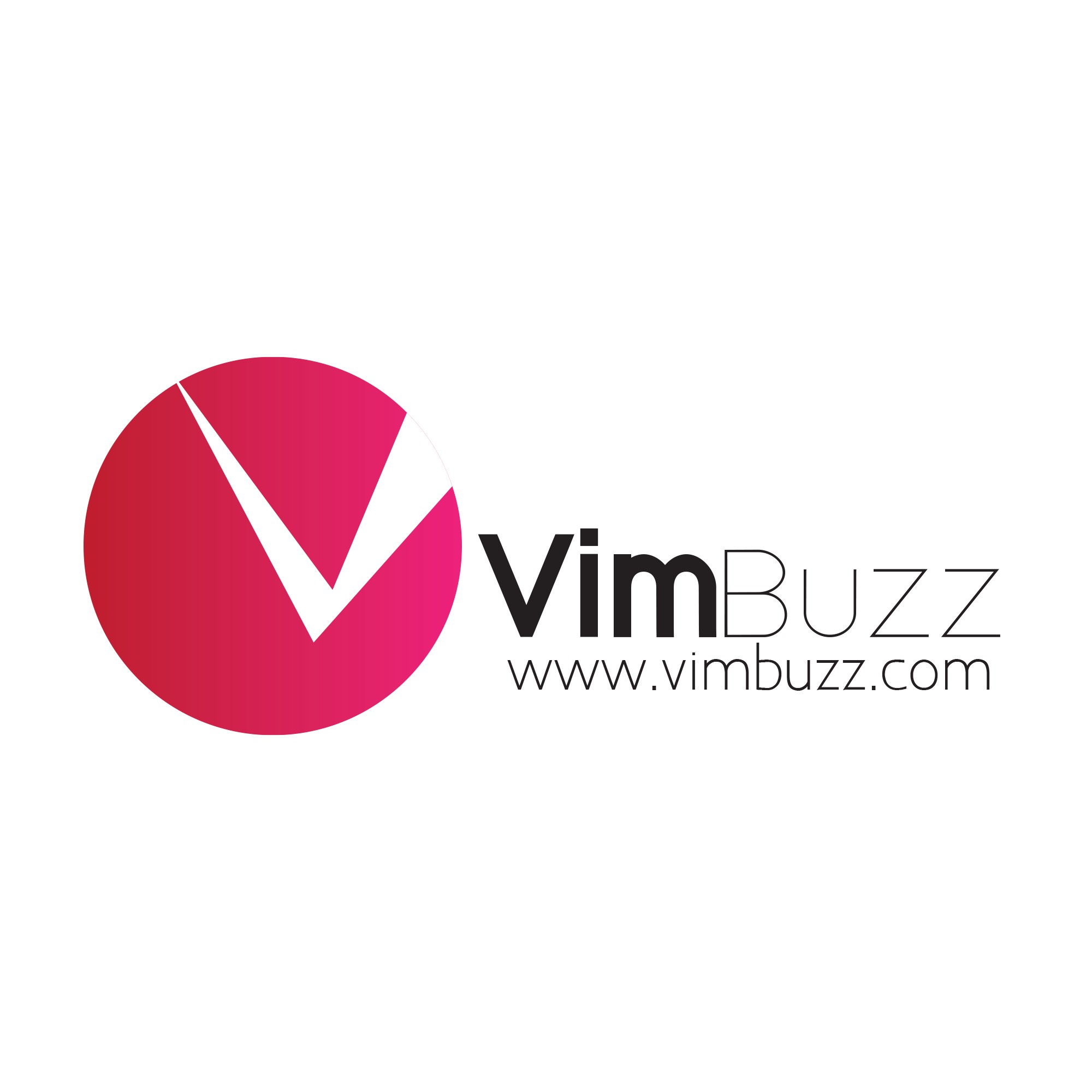 Company Information
Head Quarters
Lashibi Shalom Spot, Aquarium Marshal, 1st Floor, Ghana
Stay Updated
Join our newsletter and get the latest job listings and career insights delivered straight to your inbox.
We care about the protection of your data. Read our privacy policy.