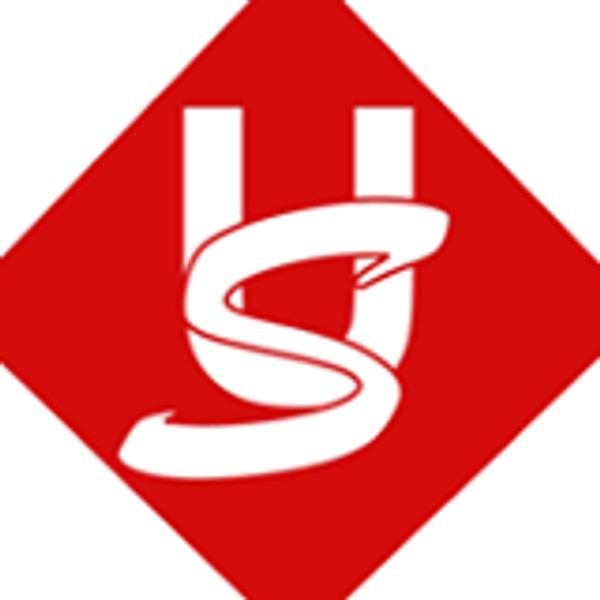 Industry
Banking, Finance & Insurance
About USL Ghana
Ultimate Supplies Limited deals in sales, lease, and maintenance of Multi-Function Printers (MFPs). We are a trusted local distributor for Ricoh copiers and digital duplicators, HP, Epson, Cisco, Mercury UPS and Microsoft. Ultimate Supplies Limited has been in the industry since 1996, founded by Mr. Bassam EL- Husseini and Mr. Anthony Baffour.
Ultimate Supplies Limited was appointed as Cisco preferred partner in 2003 and HP preferred partner in 2006.
​
Our choices of equipment are based on their unparalleled technical support, price competitiveness, and company stability; all structured to give utmost satisfaction to our valued clients.
​
The list of our clients cuts across faces of the economy; industrial, commercial, governmental, and non-governmental etc
Head Quarters
Accra, Ghana
0 Jobs Found
This company has no vacancies at the moment but you can keep an eye open for when they do by creating a job alert