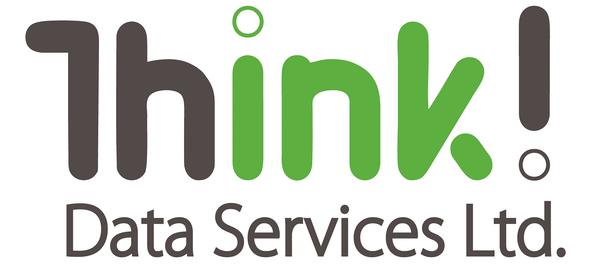 Think! Data Services Limited
Industry
Banking, Finance & Insurance
Think! Data Services Limited
Industry
Banking, Finance & Insurance
About Think! Data Services Limited
Think! Data Services Ltd offers data collection and information management solutions to the Ghanaian and Nigerian markets and beyond. We help organizations with digitizing their data and their documents and unlocking the power of that data once it is digital.
With the support of our international partners – Kodak Alaris, Scantron US, Open Bee DMS and Poimapper – we bring together an excellent mix of technology solutions and field experts.
Besides representing these global brands, we offer additional software development, technical support and advise how organizations can achieve digital transformation when it comes to the paper-based processes.
We are passionate about data & technology and projects that contribute to social, environmental and economic sustainability. We assist for example farmer groups with their certification programs of sustainability standards by improving their internal management systems, data collection tools and data analysis capabilities. We also offer free support to qualifying schools and educational institutions to help them improve of their testing and assessment processes.
Company Information
Head Quarters
Accra, Ghana
Stay Updated
Join our newsletter and get the latest job listings and career insights delivered straight to your inbox.
We care about the protection of your data. Read our privacy policy.