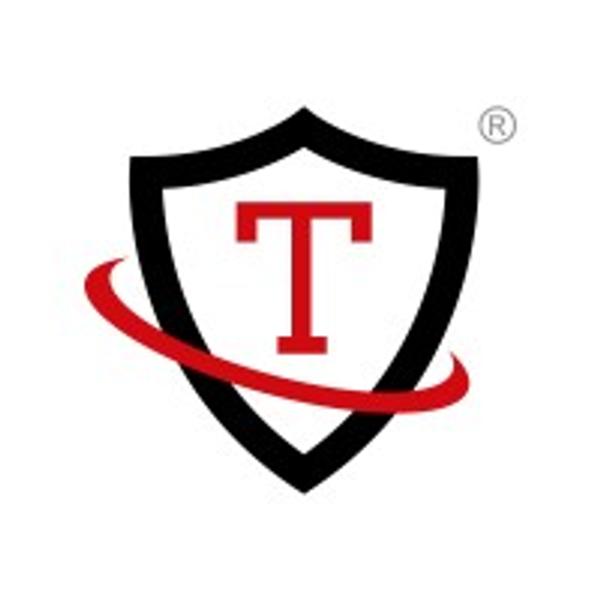 Industry
Banking, Finance & Insurance
About T.E Markets Ltd
Top Earners Africa is a TE Markets Limited offering. TE Markets Ltd is registered in Seychelles with registration number 224001. TE Markets now operates and owns trading platform ACEX including all tradenames- ACEX , TE Properties, TE Micro Funding, TE Capital, XTEM, and TE Global Payment Solutions.

This website is owned by the Company and is used exclusively to promote TE Markets Group products/projects and companies.

We are a highly experienced / specialized team with backgrounds in Cryptocurrencies, Forex, and Stocks for many years. Our dream and occupation are to create an opportunity for all our members to earn passive income out of rewards from staking on our platform.

Head Quarters
Accra, Ghana
0 Jobs Found
This company has no vacancies at the moment but you can keep an eye open for when they do by creating a job alert