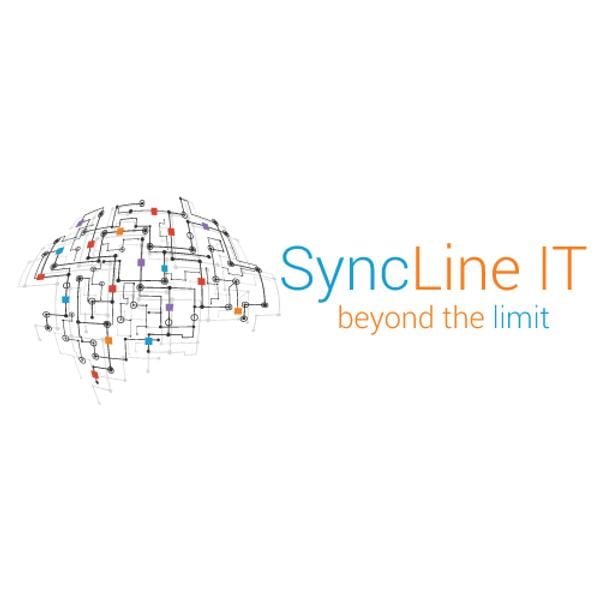 About Syncline IT Solutions
Syncline IT Solutions is committed to providing dynamic solutions to the growing IT infrastructure across the country.
With a very dependable and credible workforce, Syncline is constantly branching out to cater to the increasing IT services demand.
We provide businesses with support in managing and upgrading their IT infrastructure to cope with the growing trends of IT worldwide.
At Syncline, we uphold the principle of honest relationships with clients. To serve our clients best, we combine the dedication of our expert
in-house team with sophisticated solutions from major international equipment manufacturers and suppliers.
Company Information
Head Quarters
Accra, Ghana
Stay Updated
Join our newsletter and get the latest job listings and career insights delivered straight to your inbox.
We care about the protection of your data. Read our privacy policy.