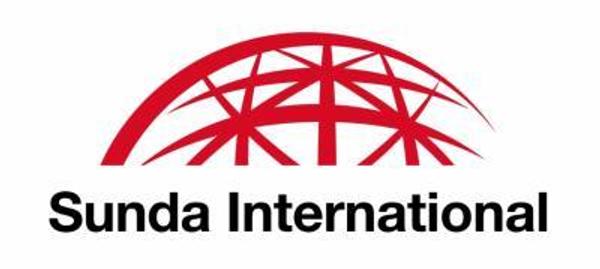 Industry
Hospitality & Hotel
Sunda International
Industry
Hospitality & Hotel
About Sunda International
Founded in 2008, SUNDA is one of the largest consumer products companies in developing countries and headquartered in Guangzhou, China. By upholding the quality.
Product management, brand management, sales management and other related businesses of building materials are the main responsibilities of BMMC in Sunda.
Hardware&Household Business center was founded in 2013. It consists of Sales Management Department, Product Management Department and Project.
In response to the stringent requirements on product quality, SUNDA Consumer's daily chemical products quickly took root in Africa and sold in more than 10 countries in Africa.

Company Gallery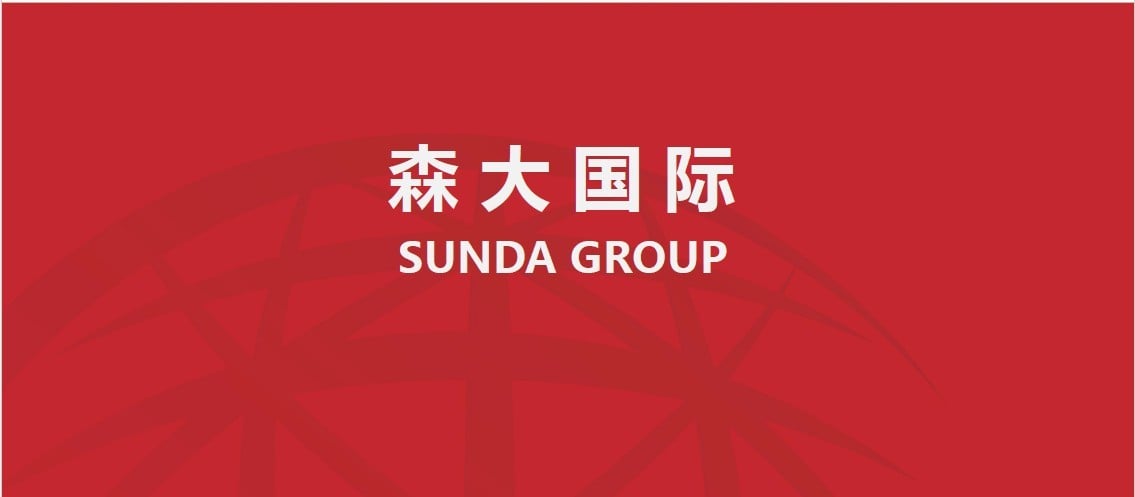 Company Information
Head Quarters
Accra, Ghana
Stay Updated
Join our newsletter and get the latest job listings and career insights delivered straight to your inbox.
We care about the protection of your data. Read our privacy policy.