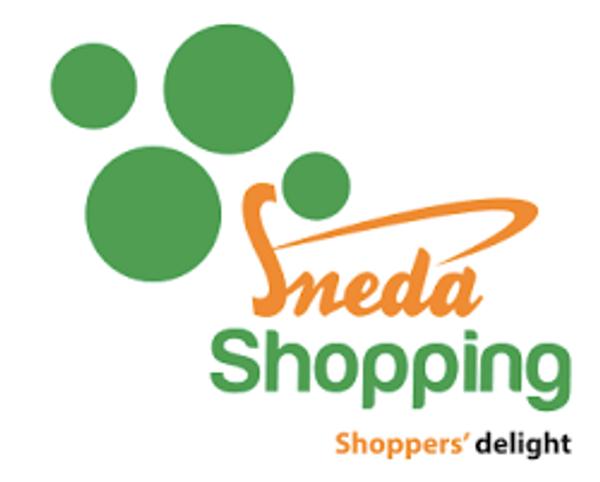 Industry
Manufacturing & Warehousing
Sneda
Industry
Manufacturing & Warehousing
About Sneda
The sales and distribution of Vehicles and Accessories.
Sales and distribution of Tyres and Batteries
After sales service, repairs and maintenance of Vehicles and Motor Bike.
Body works and spraying of all types of vehicles, including accident ones.
Towing services for all types of vehicles at every part of the country.
Company Information
Head Quarters
Accra, Ghana
Stay Updated
Join our newsletter and get the latest job listings and career insights delivered straight to your inbox.
We care about the protection of your data. Read our privacy policy.