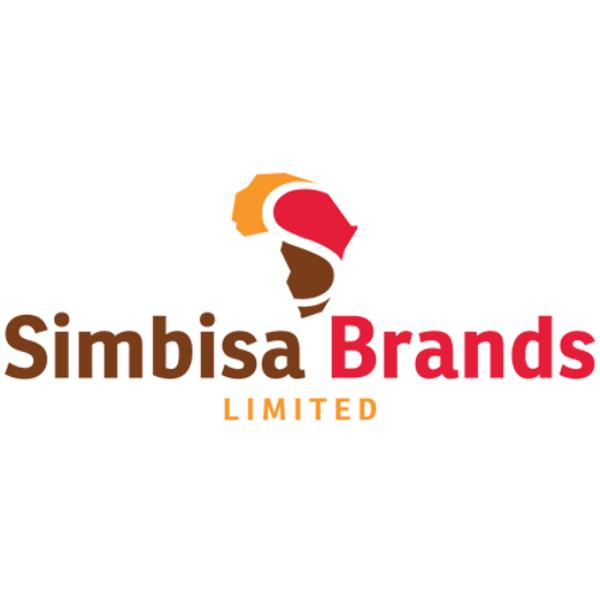 SIMBISA BRANDS GHANA LIMITED
Industry
Hospitality & Hotel
SIMBISA BRANDS GHANA LIMITED
Industry
Hospitality & Hotel
About SIMBISA BRANDS GHANA LIMITED
Our vision is to create value for our customers, our people and our shareholders through our brands. Our mission is to empower our people to always deliver best in class restaurant experiences to our valued customers.
Simbisa stores can be found along busy track routes, in central business districts, in urban areas as well as food courts; all these locations ensure consistent access to large volumes of consumers.
The level of service we provide to both customers and stakeholders alike is of utmost importance to us. We believe in staying at the cutting edge of industry standards through consistent innovation.
As a Multinational Company, Simbisa is duty-bound to establishing a socially responsible approach that is environmentally conscious and committed to making a positive impact on the community.



Company Gallery

Company Information
Head Quarters
Harare, Zimbabwe
Stay Updated
Join our newsletter and get the latest job listings and career insights delivered straight to your inbox.
We care about the protection of your data. Read our privacy policy.