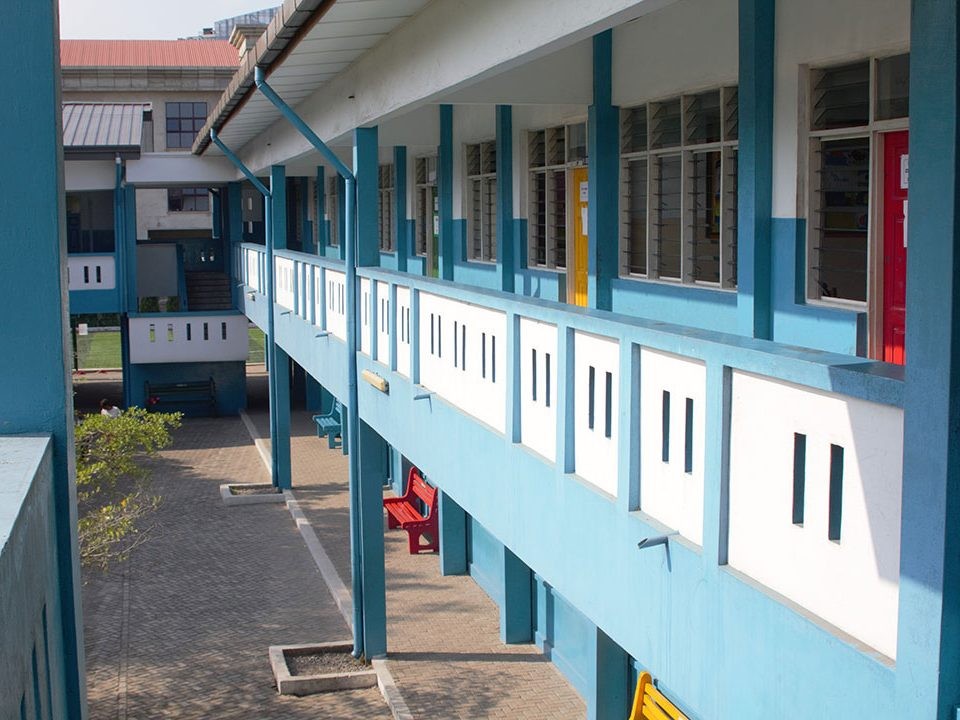 About Ridge Church School
The Ridge Church School (RCS) was established in 1957 by the Accra Ridge Church (ARC), which owns it. It is a private mission school/Christian institution offering a ten (10) year basic education largely in accordance with Ghana Education Service syllabus and preparing pupils for the Basic Education Certificate Examination (BECE) conducted by the West African Examinations Council (WAEC).
Proposals to establish the Ridge Church School were accepted by the congregation of the Accra Ridge Church at the Annual General Meeting on 23rd January 1955 and the Constitution of the church was amended to enable the Church Council to establish a school and to be responsible for its Management. An appeal for funds was launched and the generous response of members of the business community, the congregation and the services of honorary architects, quantity surveyors, consulting engineers and many other helpers enabled the council to build and open a school within two years.
The foundation stone was laid on 26th October 1956 by the Rev. Arthur Collin Russell, C.M.G, the then Chairman of the Council and the School opened for the first time on 7th January 1957 with Mrs Ellen Stronge as Headmistress. To start with, there were only thirty three (33) children but numbers increased rapidly. The original buildings were extended in 1959, in 1961 and in 1966. A third stream was added in 1978 and the junior secondary school programme was initiated in 1987. The School started running the Kindergarten Two (KG 2) programme in September 2011.
Company Gallery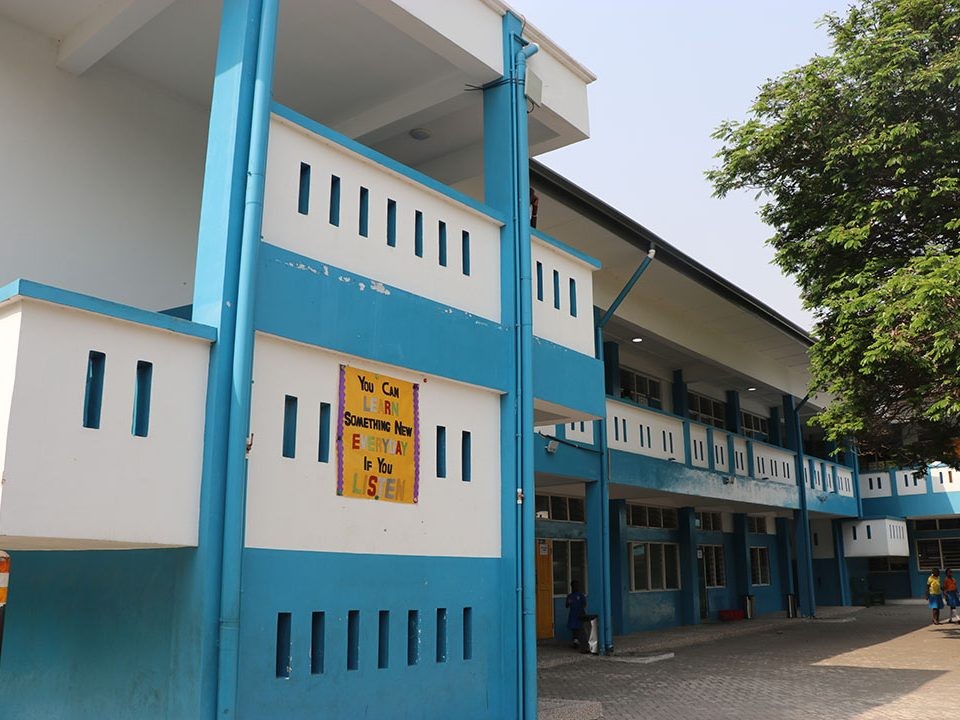 Company Information
Head Quarters
Accra, Ghana
Stay Updated
Join our newsletter and get the latest job listings and career insights delivered straight to your inbox.
We care about the protection of your data. Read our privacy policy.