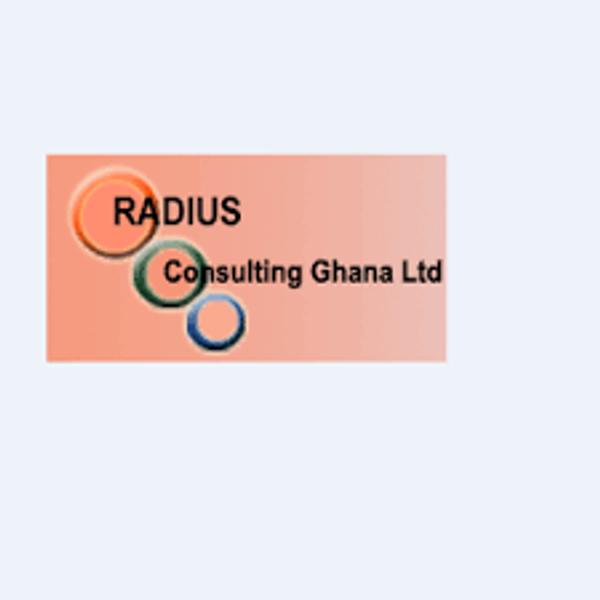 About Radius Consulting Ghana
Founded in 2003, Radius Consulting Ghana has evolved to become a leading IT Solutions Provider & Hw/Sw vendor in West Africa. Through this brief Introduction, we hope to start a process which shall be greatly beneficial to you and to your Information Technology service offerings within and outside the organization.
Our Technical Accreditation & Certification include: Cisco, Juniper, Fortinet, Checkpoint, IBM Storage, IBM Power, IBM Security, Microsoft, Aruba, VMWare, Nutanix, and many more.

Company Information
Head Quarters
Accra, Ghana
Stay Updated
Join our newsletter and get the latest job listings and career insights delivered straight to your inbox.
We care about the protection of your data. Read our privacy policy.