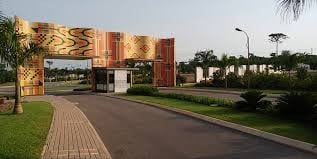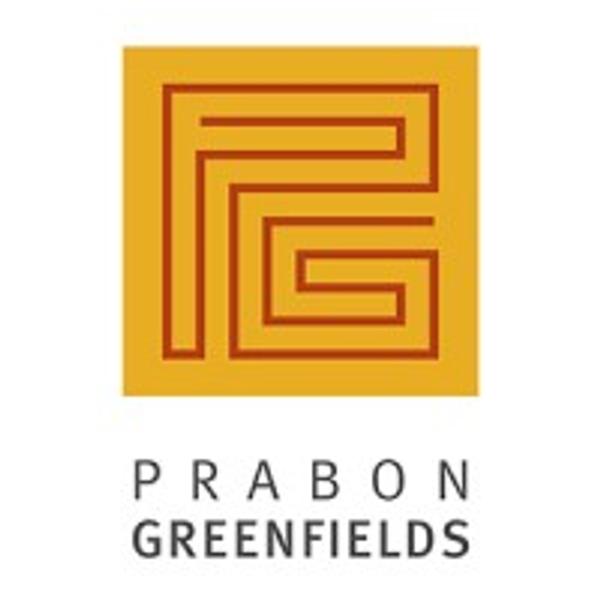 Industry
Hospitality & Hotel
Prabon Greenfield
Industry
Hospitality & Hotel
About Prabon Greenfield
Pass through the spectacular gate to your own peaceful home and haven. 
Schools, sporting facilities, a community centre, parks and the proximity of the meandering river all carefully balance to offer the peaceful seclusion of a nature-friendly environment that reveres tradition while espousing innovation.
Company Gallery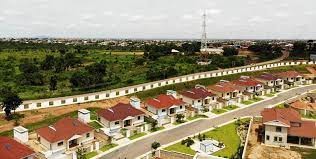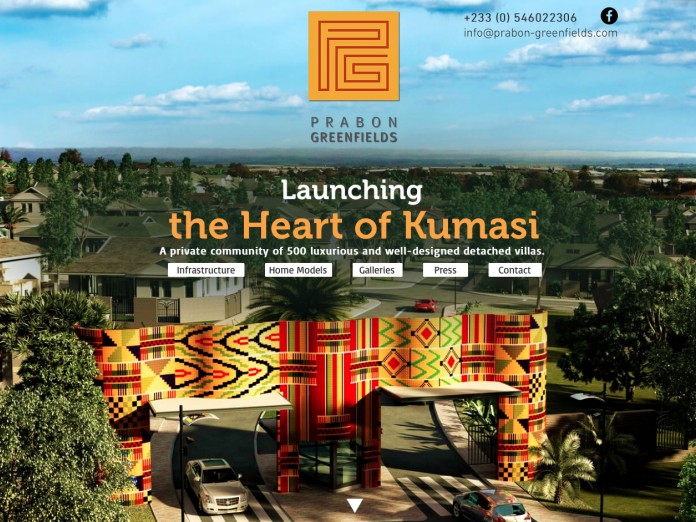 Company Information
Head Quarters
Accra, Ghana
Stay Updated
Join our newsletter and get the latest job listings and career insights delivered straight to your inbox.
We care about the protection of your data. Read our privacy policy.