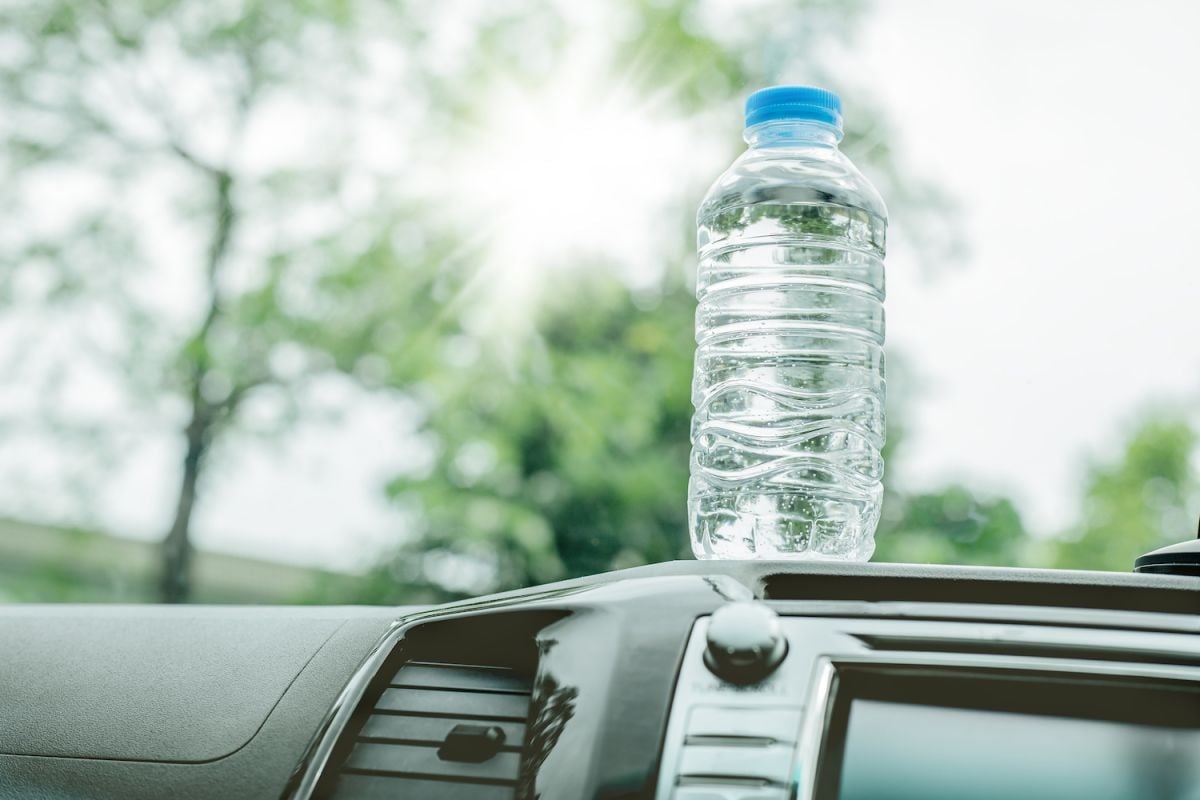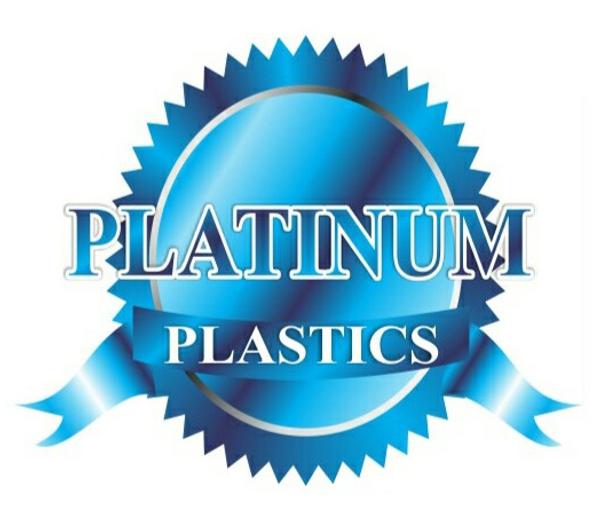 Platinum Plastics Limited
Industry
Manufacturing & Warehousing
Platinum Plastics Limited
Industry
Manufacturing & Warehousing
About Platinum Plastics Limited
Platinum Plastics is your trusted manufacturer of plastic products
Platinum Plastics was incorporated in 2016. We are one of the leaders in the field of plastics in Ghana. Starting with humble beginnings in the extrusion of polythene film and bags, an expansion saw the production of polypropylene sacks.
Being environmentally conscious, this was followed by our plastic waste recycling plant.
Platinum Plastics is equipped with modern machinery producing quality products approved by Ghana Standards Board. Having over 500 employees with a current product range of over 50 items managed by a technical team of 22 engineers, we can guarantee a quality never before seen in West Africa.
We are always expanding our product range every six(6) months and launching new designs both classic and modern.
Company Gallery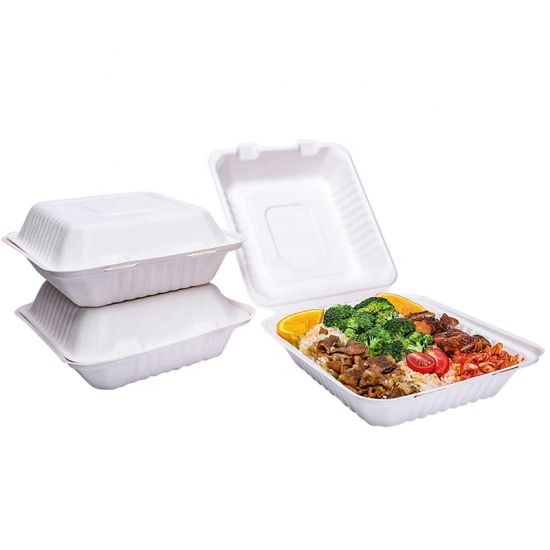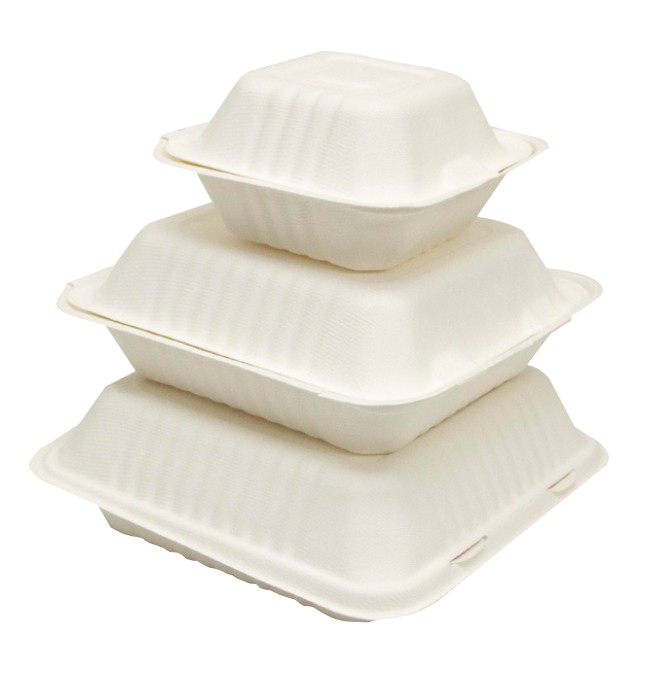 Company Information
Head Quarters
Tema, Ghana
Stay Updated
Join our newsletter and get the latest job listings and career insights delivered straight to your inbox.
We care about the protection of your data. Read our privacy policy.