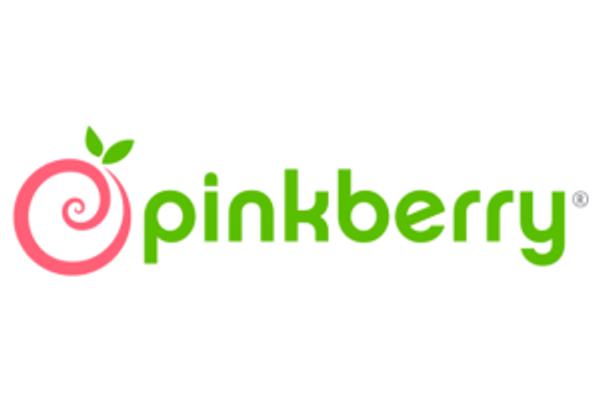 Industry
Hospitality & Hotel
Pinkberry Ghana Limited
Industry
Hospitality & Hotel
About Pinkberry Ghana Limited
Pinkberry is the tart frozen yogurt brand from Los Angeles, CA. Starting in 2005, the brand reignited the phenomenon for frozen yogurt.
We create distinctive products by selecting and combining fresh ingredients so they taste as good as they are for you. That's why our yogurt is made with real milk and real yogurt.
We are dedicated to outstanding service that adds a bright spot in peoples' day. We design inspiring environments for the community to share in a fun experience. 



Company Information
Head Quarters
Los Angeles, CA
Stay Updated
Join our newsletter and get the latest job listings and career insights delivered straight to your inbox.
We care about the protection of your data. Read our privacy policy.