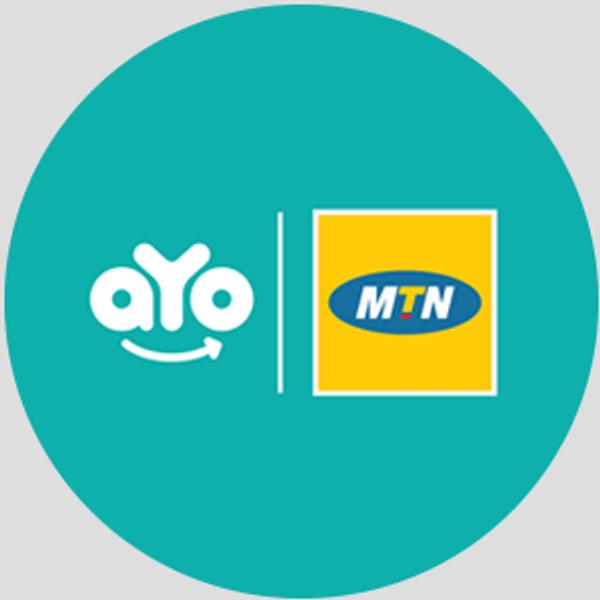 Old Mutual Life Assurance Company
Industry
Banking, Finance & Insurance
Old Mutual Life Assurance Company
Industry
Banking, Finance & Insurance
About Old Mutual Life Assurance Company
Old Mutual has been operating in Ghana since 2013, having acquired a majority stake in Provident Life Assurance. One year later, the business has fully rebranded and is now operating as Old Mutual Life Assurance Company (Ghana) Limited.
Old Mutual Ghana is part of the Old Mutual Group which provides life assurance, asset management, banking and general insurance to more than 16 million customers in Africa, the Americas, Asia and Europe. Originating in South Africa in 1845, Old Mutual has been listed on the London and Johannesburg Stock Exchange, among others.
Company Gallery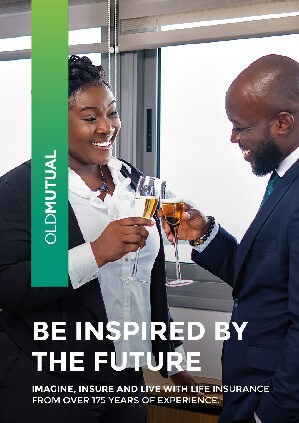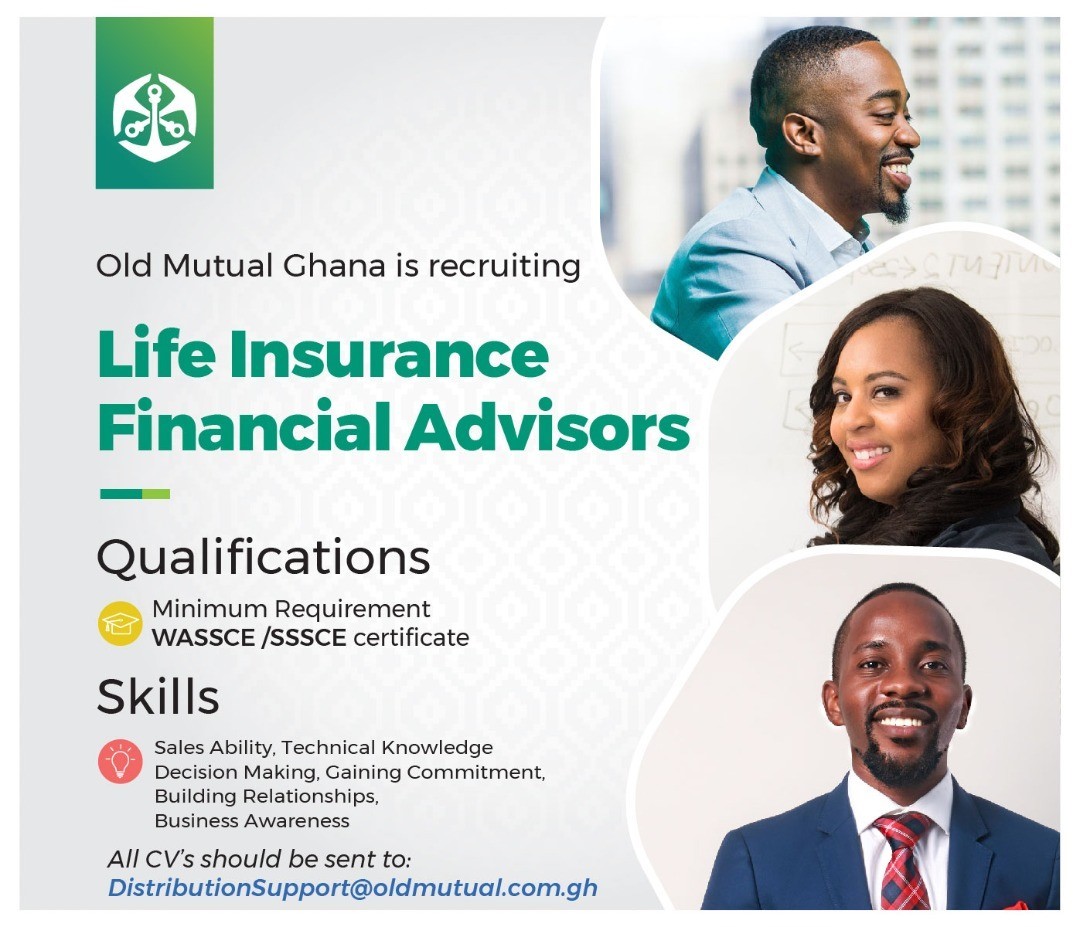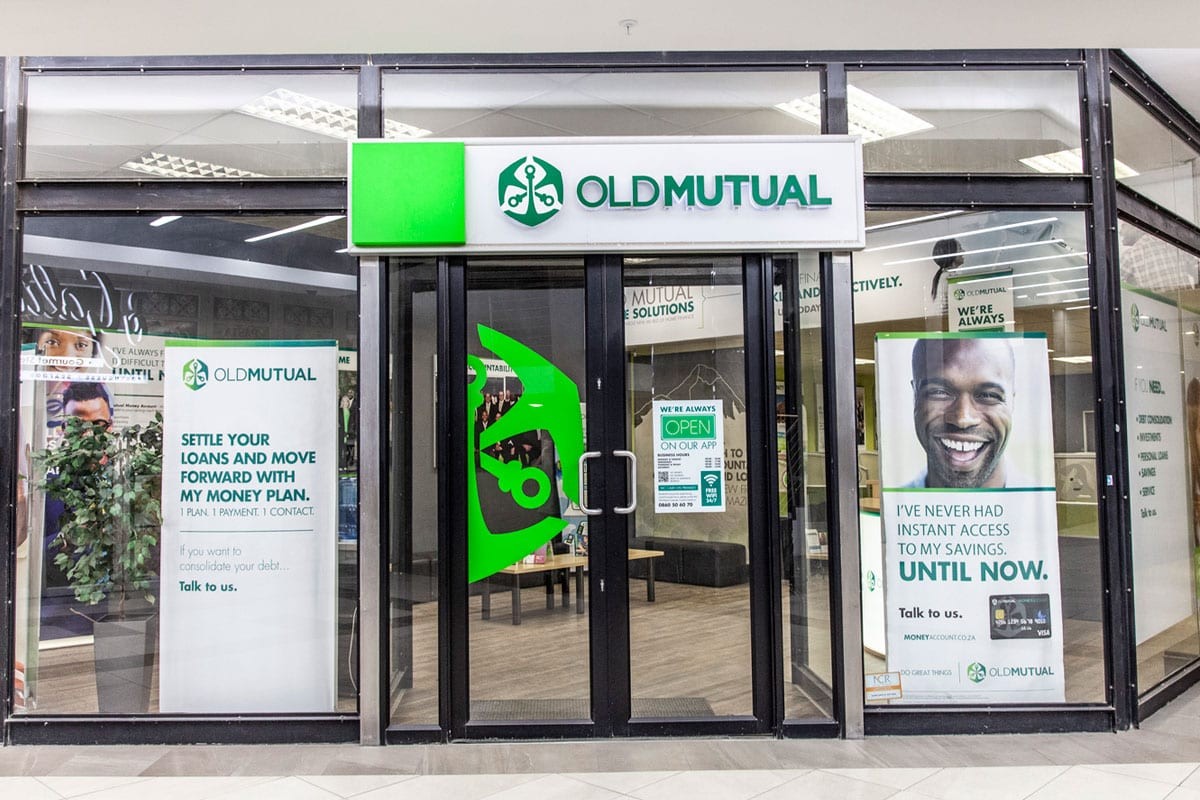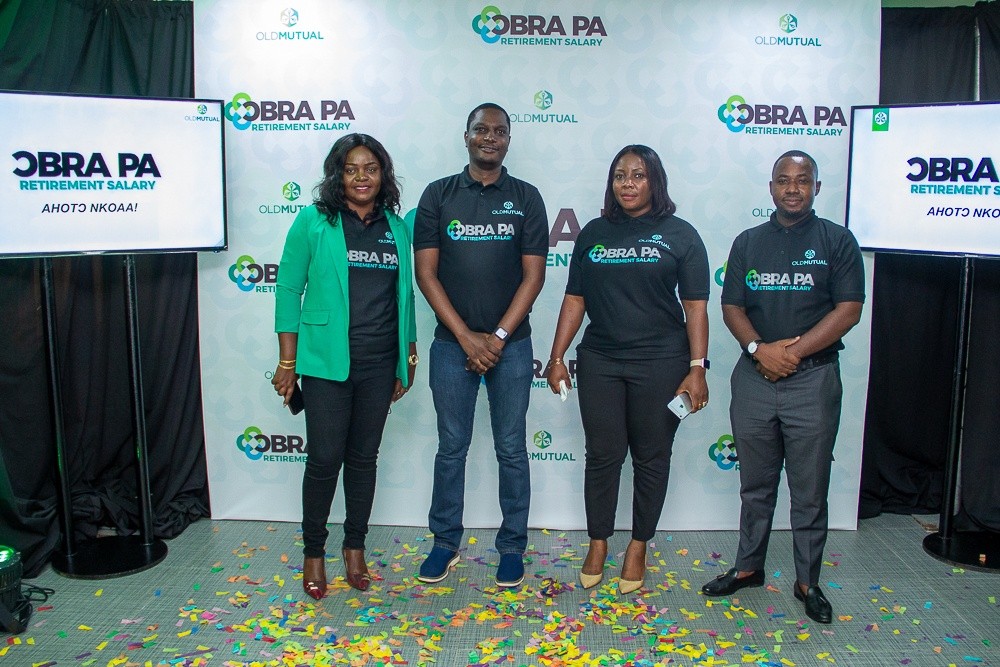 Company Information
Head Quarters
Accra, Ghana
Stay Updated
Join our newsletter and get the latest job listings and career insights delivered straight to your inbox.
We care about the protection of your data. Read our privacy policy.