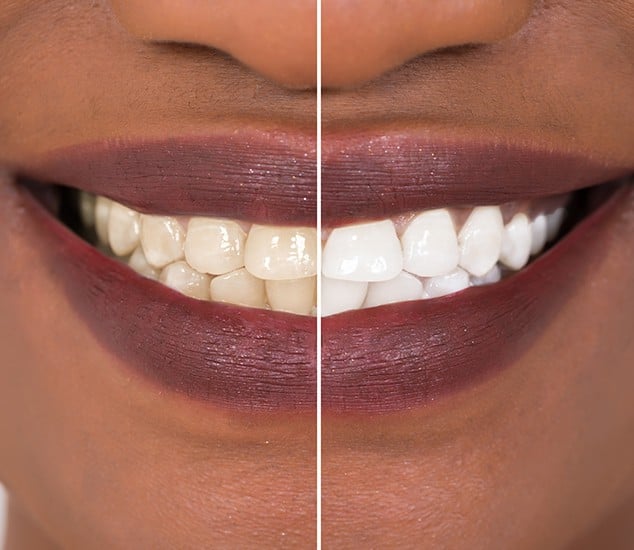 About Oak Dental Clinic
Modern dental clinic with high emphasis on healthy cosmetically pleasing treatments.
Here at Oak dental clinic, we love what we do and it shows. We treat our clients as family because that is what you are to us. Your wellness is our priority. We will always ensure you are aware of treatment options so that you are comfortable with the treatment you receive. We will always keep in touch so together we keep creating smiles that last all your lifetime.
We offer a complete range of dental treatments aimed at creating beautiful and functional smile. At Oak Dental Clinic, along with General Dentistry, our dentists offer Braces/orthodontics, Whitening, Prosthodontics , Scaling and polishing, Minor oral surgery, Consultation/ Screening services

Company Gallery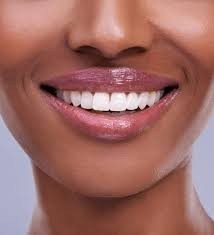 Stay Updated
Join our newsletter and get the latest job listings and career insights delivered straight to your inbox.
We care about the protection of your data. Read our privacy policy.