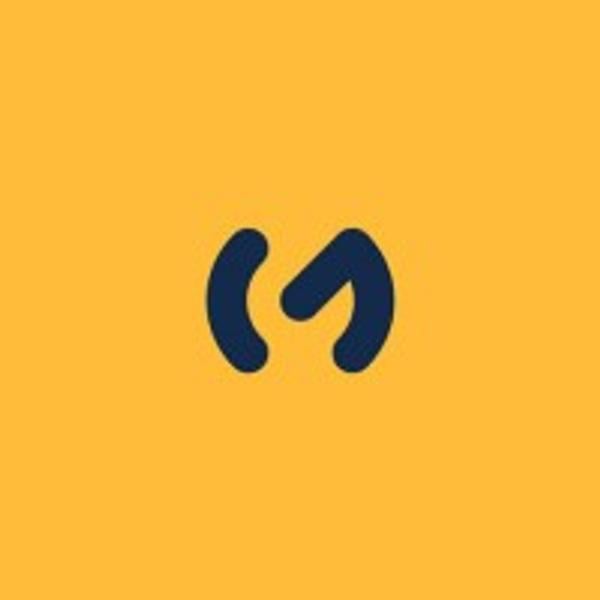 Industry
Banking, Finance & Insurance
About Moolre Limited
Moolre Limited (pronounced Moola Limited) is a Fintech start-up incorporated in Ghana in 2017 with sister companies in the USA, Nigeria, Kenya, Uganda, and Rwanda. Moolre Limited (Ghana) is licensed by the Bank of Ghana as an Enhanced-Payment Service Provider.
Our mission is to build payment solutions that will allow us to focus on reducing and eliminating friction in already existing services while removing excessive middlemen who induce inflation in the costs of payments services. Our ultimate objective is to build a "wallet without borders".
At Moolre, we aim to SERVE all our stakeholders irrespective of their race, gender or age.
0 Jobs Found
This company has no vacancies at the moment but you can keep an eye open for when they do by creating a job alert