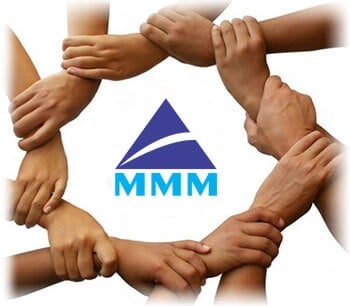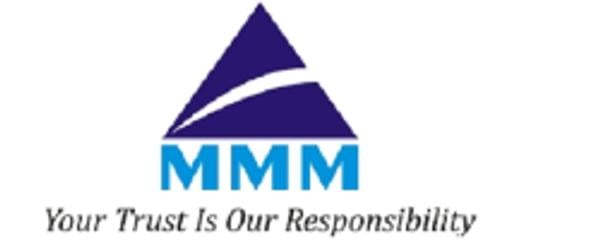 MM Staffing & Career Consultants Private Limited
MM Staffing & Career Consultants Private Limited
About MM Staffing & Career Consultants Private Limited
M M STAFFING & CAREER CONSULTANTS PRIVATE LIMITED has its Head office in Ahmedabad catering to needs of clients across the Globe. We are Global experts in Qualified, Professional & Skilled recruitment. We work on Contingency and Retainer Module to find the candidates from the Global Market. M M Management is now part of ERA(Executive Recruiter Association) since January 2019. MM Management is a registered under Shop and Establishment act 1948 no-PII/VSHP/2900003/0146394
Successfully operated in 5 Countries in the Globe and expanding the International Network to all over the Globe. We are expertise in International Recruitment(Local+Expats Candidates) across the Middle East and the Africa location.
Vision:
Our vision is clear and transparent . We are setting up the new offices in Middle East, Africa, South East Asia Market. We believe in investing in our staff with the best practices across the Globe into Recruitment Industry.
Mission:
"We believe in Ethics, Process and transparencies with our client and the candidates. Our mission is to serve the society with the best of the manpower across the Globe. We make sure that to provide best candidates for the right job. This is a people oriented company.
Company Gallery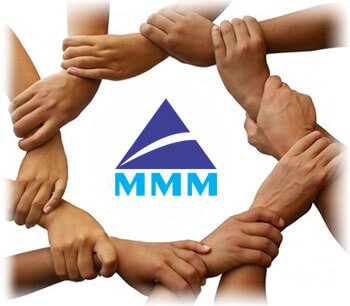 Stay Updated
Join our newsletter and get the latest job listings and career insights delivered straight to your inbox.
We care about the protection of your data. Read our privacy policy.