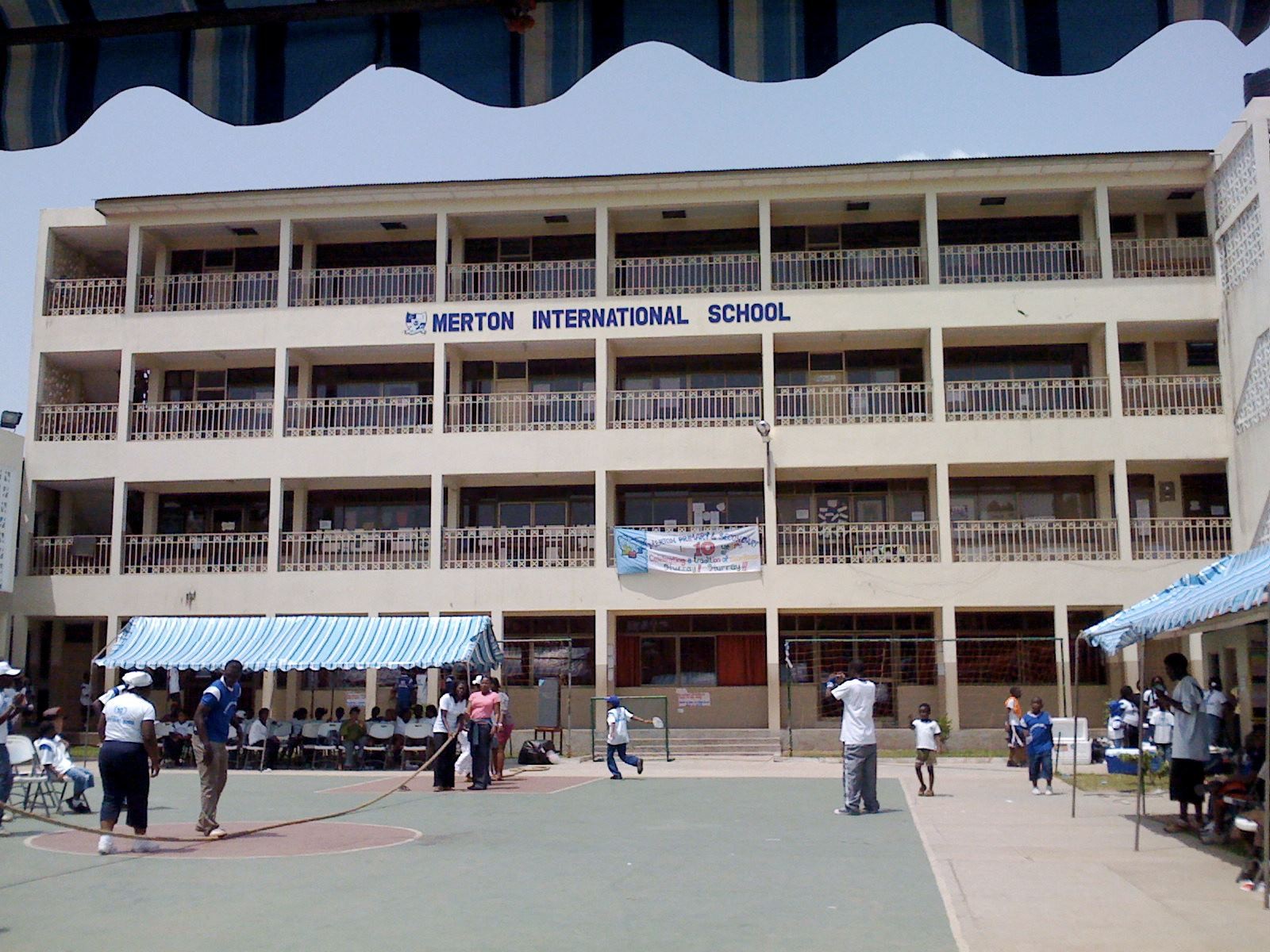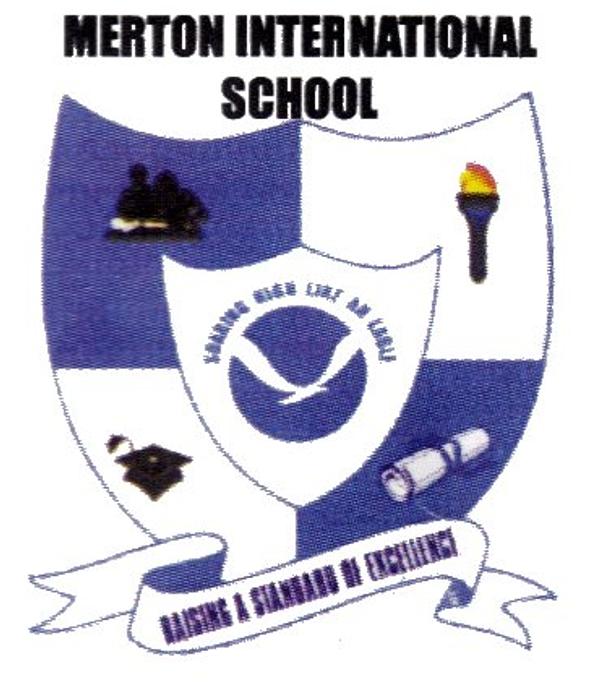 About Merton International
Established in 1998, Merton International Primary and High School profile a student body who are buoyant in their physical activity keen in their cognitive reception practical in their application and pliant to the values that underscore the finest qualities of the World Citizen.
As a school, we believe that it is critical to nurture young people to be confident, independent and assertive and to create opportunities for them to develop. This ties in with our mission to provide a transformative education that nurtures our students to become world-class citizens with a passion for exploration and life-long learning. It also beautifully resonates with our vision of producing top-calibre citizens with a dedication to service.
We are a Cambridge International School that welcomes any student interested in exploring innovative fields of learning.
Company Gallery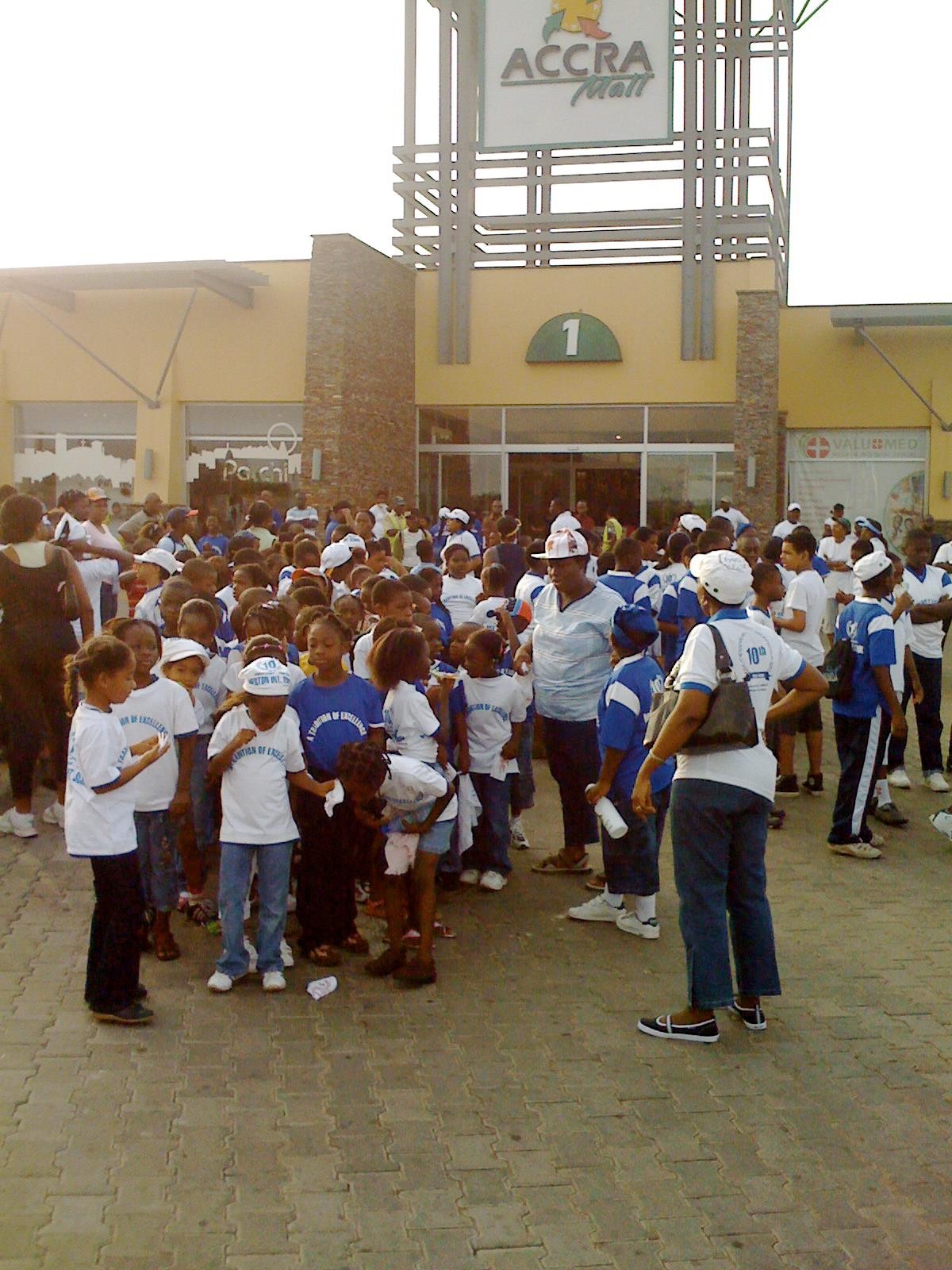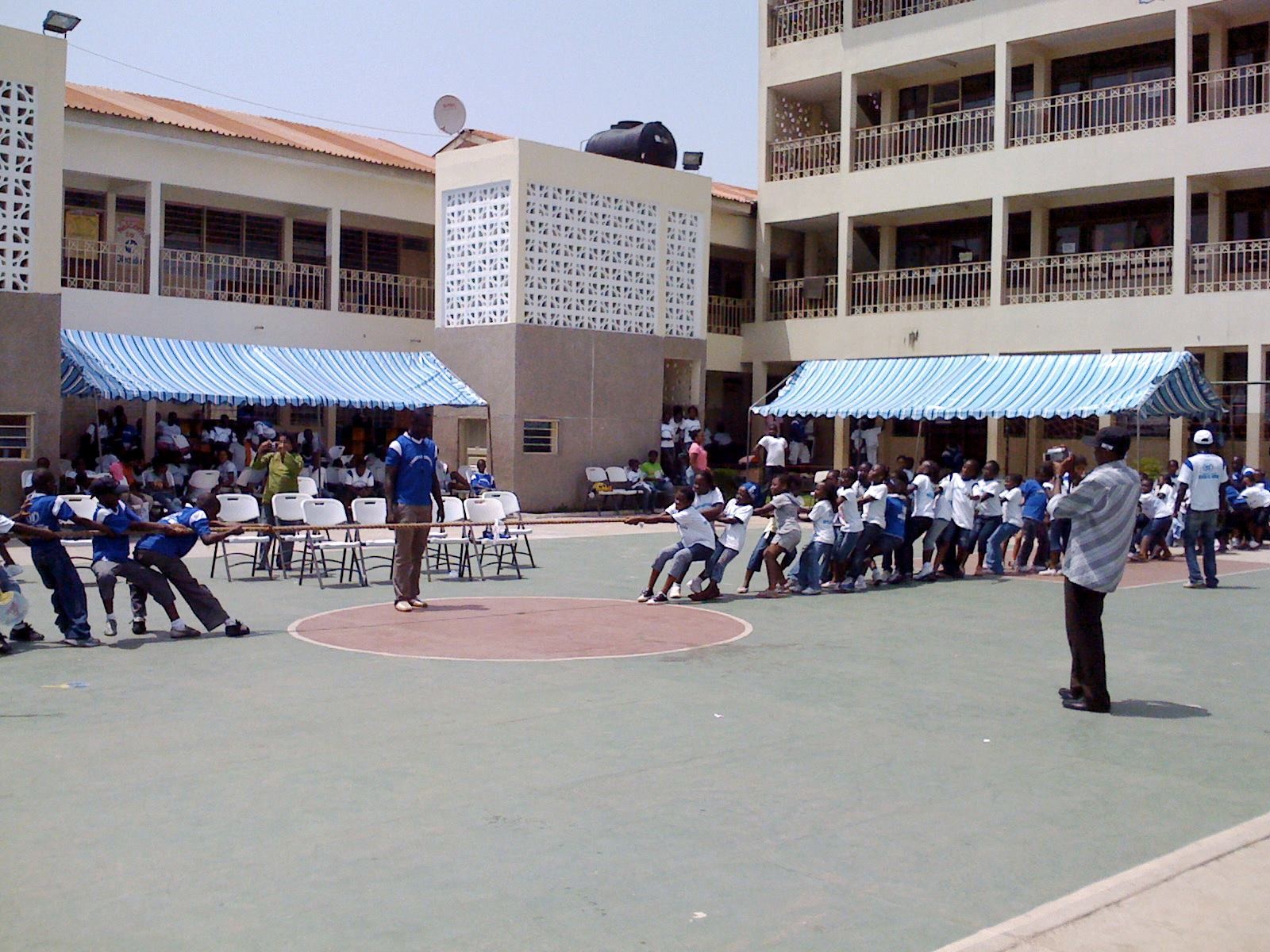 Company Information
Head Quarters
Accra, Ghana
Accra & Tema Region
Full Time
GHS

3,000 - 3,600
Job Function : Admin & Office
Skills Assessment
1 week ago
Stay Updated
Join our newsletter and get the latest job listings and career insights delivered straight to your inbox.
We care about the protection of your data. Read our privacy policy.