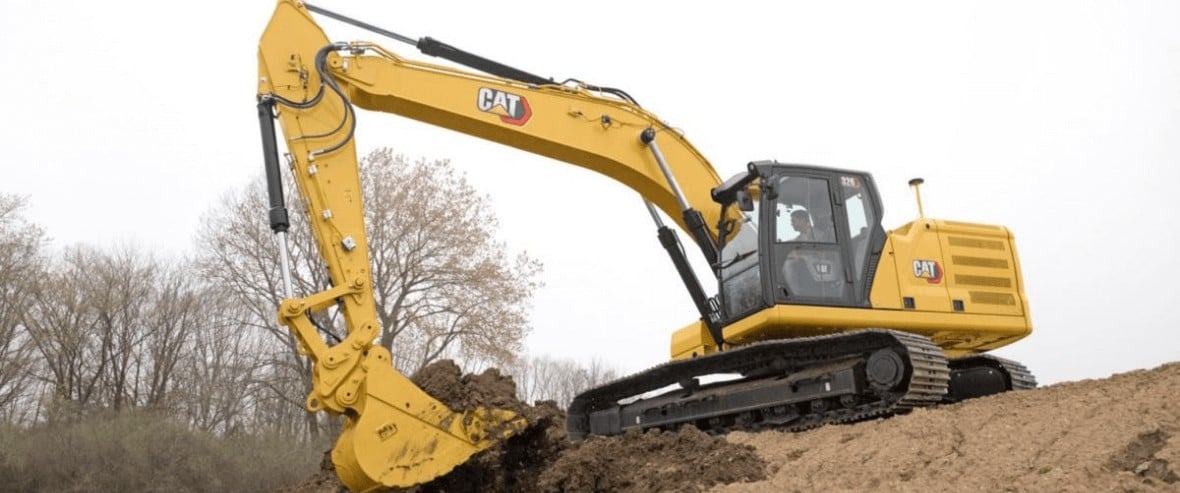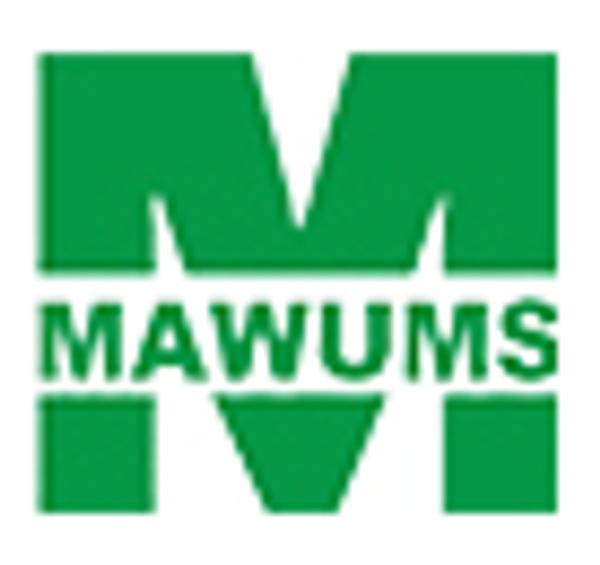 About Mawums Limited
Mawums Limited MAWUMS LIMITED (ML) is a Ghanaian Company with Registration No. CA-19,429, Incorporated on 27th July 2005 and Certified to Commence Business on 29th July 2005 as a Limited Liability Company. ML is one of the local leaders in the Ghanaian Construction and Quarry industry and has been involved in some of the country's high-profile construction projects since 1998.
Mawums Limited has acquired its own fleet of plants and equipment for its operations as well as for rental to the general public. It has its own workshop which maintains its fleet and partners other maintenance service providers to ensure the smooth running of the equipment. 


Company Gallery
Company Information
Head Quarters
Accra, Ghana
Stay Updated
Join our newsletter and get the latest job listings and career insights delivered straight to your inbox.
We care about the protection of your data. Read our privacy policy.